Shank Writes:
I tend to overthink the flow from one jam to the next, but this one just seemed to come together on its own. To me, this is perfect Saturday morning music. You know how it is when you need a little motivation to clean the house, right? This collection gives me those vibes (think Moon King, Molly Burch, and Chromeo).
Andrew Writes:
Part of me wants to go back and call this the Goldilocks list ;-p As Shank says – it's the kind of Saturday morning music that is perfect to have on when taking care of things that got away from you during the week. If the list has too many Sunday morning vibes you won't get shit done – if it's too manic you run the risk of it not connecting (while cleaning to techno at 137 bpm is often essential – sometimes you need a little less input). This playlist is the baby bear of lists – it's not too slow, it's not too fast – it's the perfect vibe to get you through the chores so the chill can finally begin.
Track Listing
Someone That Loves You – HONNE
22 Break – Oh Wonder
Ghost On The Mend – Magic City Hippies
Same Cloud – Rose Gray
Sweater Weather – The Neighbourhood
Help I'm Alive – Metric
Mad Hatter – Melanie Martinez
You Wish – Lizzy Tremaine
Emotion feat. Wild Nothing – Molly Burch
Hollow – Yotto
In & Out – Moon King
Tearing Me Up – Bob Moses
I Wanna Know – La Felix
I Belong To You – Lenny Kravitz
Float – Amerie
Appletree – Erykah Badu
Cabin Fever – Chromeo
Wonderwall – Scary Pockets
Uptown – Raphael Saadiq
Keep Moving – Jungle
White Fields – MONTMARTRE
Bad Liar – Selena Gomez
Playlist Image Midjourney prompt: a big square block of ice – a huge ice cube is hurtling through space at great speed – with motion blur to emphasize how fast it is going – the background is a classic space visual with stars and planets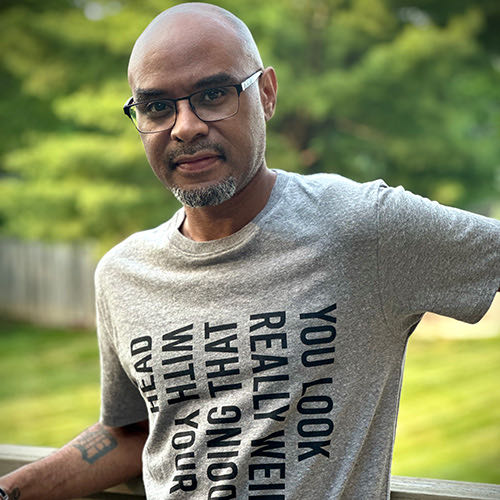 Music head who loves finding new jams and sharing. Heavily into hiphop, alt pop, and all things weird. Let's ride out together!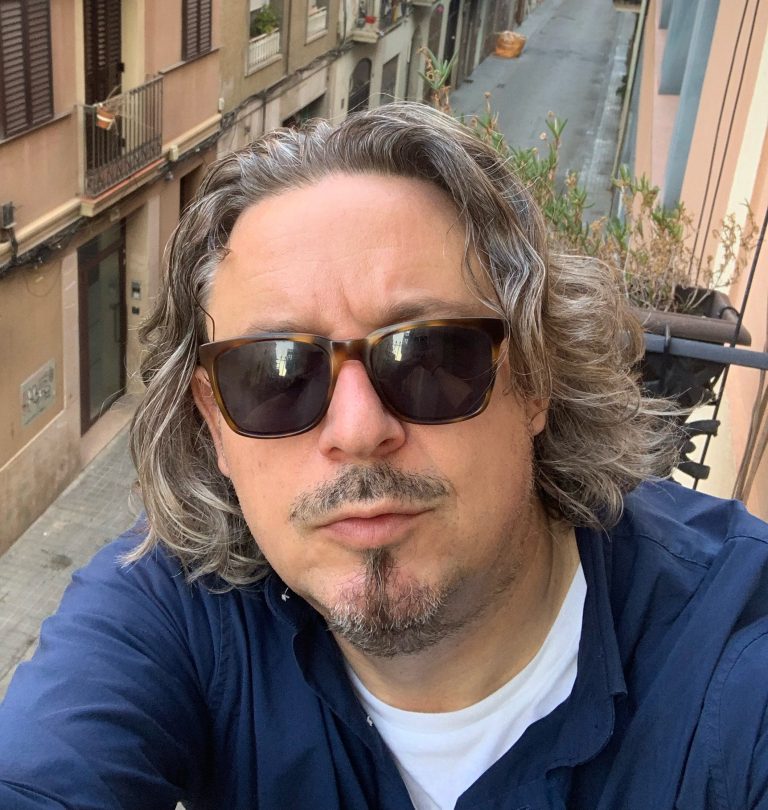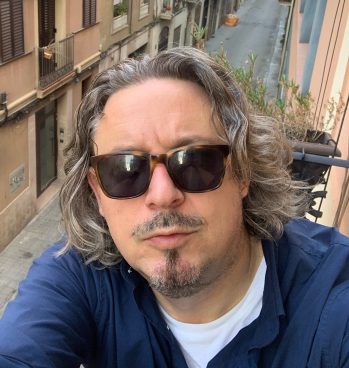 Mastodon