Hiking is perhaps the best way to relish the humungous benefits nature around us has to offer – aka Nature's Therapy! You find yourself unwinding and reconnecting with yourself while appreciating the subtle refinements in the trails that you tread on.
Ben Howard and Passenger are here to swing you with their beautiful acoustic arrangements, Shantanu Pandit and Sami Simon will add the needed lyrical prowess to your trek, and Sean Rowe & others shall be your guiding force – empowering and reenergizing you throughout the hike.
There might be moments where you feel like giving up, but such tunes guarantee you an experience that shall empower you to – cross that ridge, meander through those meadows, trek up that hill, or pave through that river-crossing!
Or, when you're back home tucked up in bed and missing the mighty mountains, driving through a thick forest at night, sleeping under a dome of stars, or relaxing after countless hours spent trekking up rigid slopes -these frivolous, uplifting melodies will engulf you with a soothing charm and transcend you back into the care-free, leisure backed time in the woods!
"In every walk with nature, one receives far more than he seeks" – John Muir.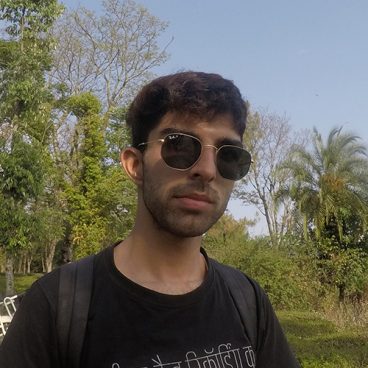 Vasu is a Software Developer turned Film-maker with a passion for Trekking, Paragliding, and all things Adventure!
Music drives every day of his existence, and he never fails to find a song for every mood he is in.
Vibing and avidly collecting & curating music is what he's striving to do!

Follow his work here: https://www.instagram.com/elevenmmfilms/
(You're bound to listen to some good music here)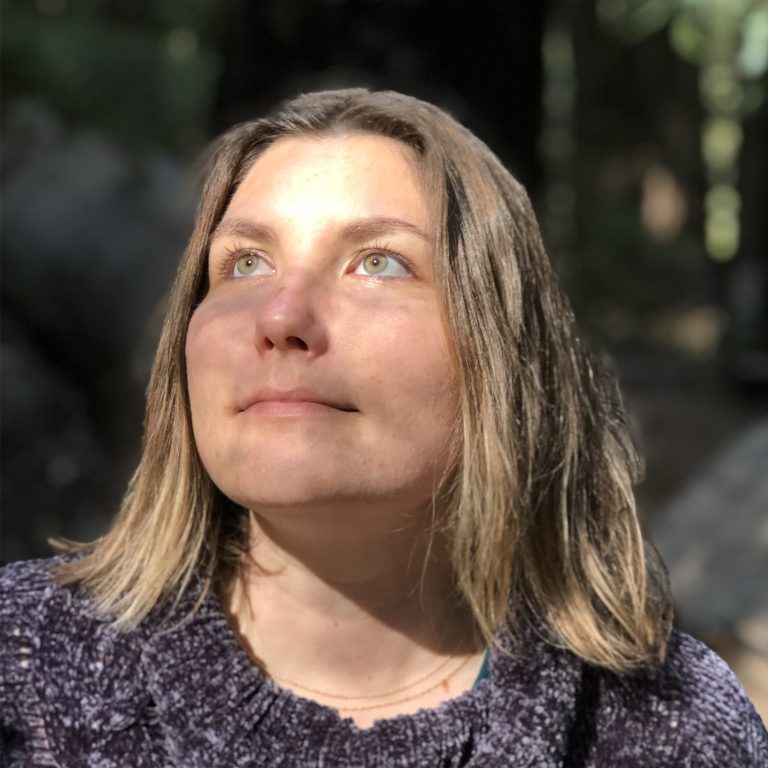 Emerging from a life shaped by islands - a spirited sanctuary to be grown from - where reflection is gathered in the compost and propagated in papaya seeds. I find the deepest joy in being a steward of sound and of soil. Much like a Community Garden - I am hoping to invoke a sense of curiosity, intention, playfulness and mindfulness into the way we cultivate and connect through song. You can find me in the redwoods, dancing in the mountains, sipping on nettle tea, planting sweet peas and fava beans, walking endlessly, listening endlessly and sharing the gift of music to those who choose to listen.