Ivan Writes
When I moved to Budapest in 2016, I started listening to local radios. One in particular, "Tilos" (= forbidden in Hungarian), stands out for being alternative and independent, oftentimes defending cultural freedom and people's rights as well.
Goes without saying: it has plenty of alternative and experimental music programs as well. On one of these, "Elevated Radio", a Hungarian host curated a mesmerising mix. It was a masterful brew of global sounds intertwined with electronic beats: eclectic grooves mixing house, techno, latintronica, afrotronica, cumbia and so much more. It was so inspiring and opened for me a portal towards the exploration of those sounds.
Fast forward to 2023, I hesitantly approached The Hoof to build upon this sound idea.  I was struck by the sheer size and quality of his library, the playlist he curated and more generally his musical tastes. I thought it would be an interesting match, although I was still hesitant and maybe a bit intimidated by his huge knowledge. But what better way to enrich mine by starting a direct collaboration with him?
The playlist takes its initial cue from a track in that original set: NU – Endup – a piece I had held onto for many years. We grooved on those rhythms way ahead, sharing in synchronicity cross-continental and cross-genre tracks, expanding the latin blend with additional influences from Africa and Asia. At some point and to my big surprise, I noticed that Chillum Trio – quite possibly the author of the original Elevated Radio set – had recently produced a full album, after being silent for all these years. One track, Fantasma en la Maquina represents perfectly and all at once the essence of my original concept and the evolution of the same, with The Hoof immediately backing the track with another amazingly groovy track (Obame – Dub mix)
The result is a highly danceable, virtuous, diverse and eclectic set that carried us for about half of the playlist. But our thirst for exploration didn't stop there. In the second part of the playlist we took a departure towards more experimental sounds. We pulled in some old favorites, yet maintaining the underlying thread – a fusion of world music and electronic influences blending together and producing something distinctive for discerning listeners.
Track Listing
Endup – Nu
Danza de Vision – Nicola Cruz
Atewo-Lara Ka Tepa Mo'se – Ben Gomori's Jùish Edit – Segun Adewale
Fantasma en la Máquina – Chillum Trio
Obame – Dub Mix – Afrobuddh
Mopedbart – Mystic Jungle & Whodamanny Rework – Hubbabubbaklubb
Soweto – Parbleu
Je Vulesse – Nu Genea
Ti Chuong – Auntie Flo Remix – Emmanuel Jal
Star Sitar – Akkan
Dis kô Dis kô – Yin Yin
A ka Titine – Dam Swindle Remix – Edit – Gaoulé Mizik
Finder – Ninetoes
Rock The Drum – Masaki Morii
Pobre e Rico – Batida
So Many Things (To Feel Guilty About) – Orchestre Tout Puissant Marcel Duchamp
Junun – Shye Ben Tzur
Kashmir – Speedometer
Serpents – Nitin Sawhney
Brown Paper Bag – TOSHIO MATSUURA GROUP
19 Rebellions – Asian Dub Foundation
Was Dog a Doughnut? – Yusuf / Cat Stevens
Hawaiian Caravan – Original Mix – Ryo Kawasaki
Friends…we'll be(Crosstime Traffic mix) – United Future Organization
The History of LSD – The Heliocentrics
Heart Math – The Gaslamp Killer
Pagina Dos – Prefuse 73
Playlist Image Midjourney prompt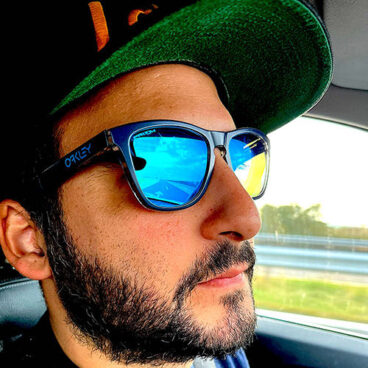 Natural born Italian, built by 100% Sicilian components, upgraded by residing in many parts of Europe. The latest version of me lives in Hungary, has a wonderful wife + 2 kids and works as a Data professional. Some call us "scientists", but I totally believe it's an undeserved attribute.
As much as I may have grips on the ways music algorithmically travels today to everyone's table, I love to avoid "local minimums". I prefer to listen to what humans suggest, what vibrations they describe when they talk about music. I often ask myself why an artist puts tracks in that specific order or I hunt down who or what is influencing them.
Research, experimentalism, cross-genres, sounds of the world usually hit me defencelessly, but so do notes as solid as "rock". You can also find me lost in the many little holes of the 80s, like if the unconscious me-child gets comfort from what he was listening to but not understanding back then.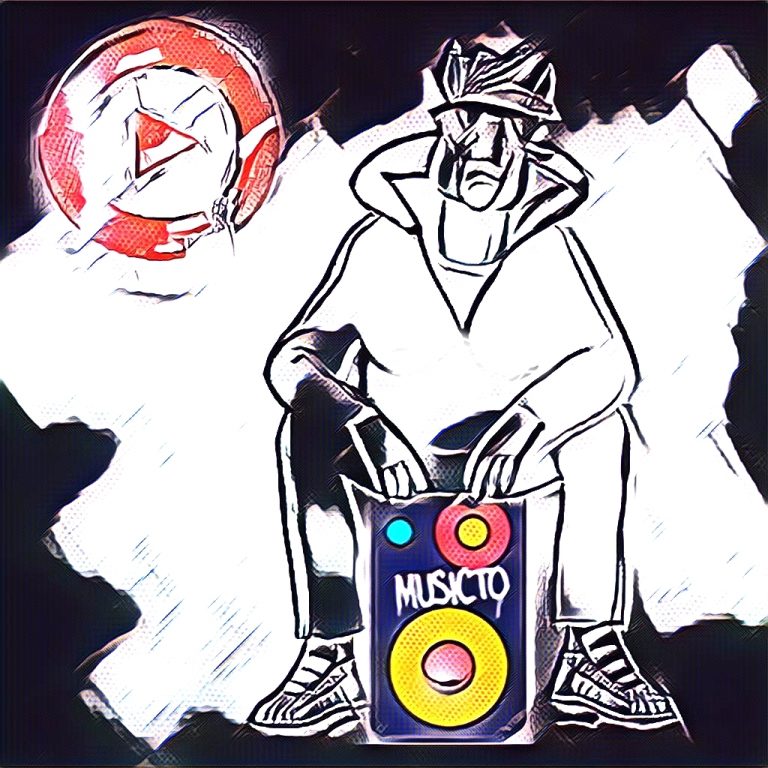 The Hoof has created a pedigree stable of soulful and funky thoroughbred playlists, from the stallion that is shake a hoof to 100's of young foals representing every breed of dance music.
Sharing news, reviews and interviews straight from the horses mouth.