About this playlist
Andrew Writes:
So we got talking about music – the Bass player and I.  With a Pantera tattoo on his leg and a healthy distaste for the programmed beats coming out of the bar – I suspected a playlist together would be a blast.
His first track took me by surprise, pure bass virtuosity but with a deep understanding of groove and while I thought of going for a Stanley Clarke – New Jazz vibe – I kept thinking about the Pantera flag and thought fuck it and followed up with Rage.  I think those two tracks set the tone for the list – whether it's Les Claypool or Flea or even Ray Manzarek's left hand – the bass leads the way.
And yet it's not all about the 4 strings – the transition from Tommy the Cat into Everyone is Hitler is all about the shredding lead guitar – and yet to then transition into Fela Kuti – who the fuck does that – a Bass player – that's who does that!  
While towards the end the list does take a small detour to laugh at America – there's something just righteous about moving from Motörhead, to The Hold Steady, to Frank Carter & The Rattlesnakes and ending on Rebel Meets Rebel.
Now that's a fucking Chiringuito I'd like to listen to!
In the summer - you can find Ricky here: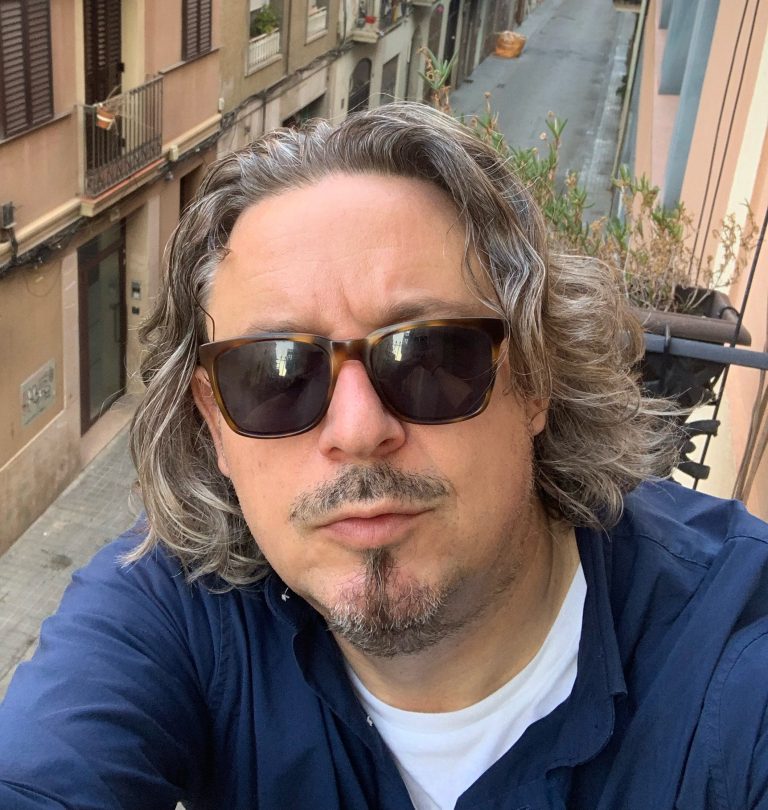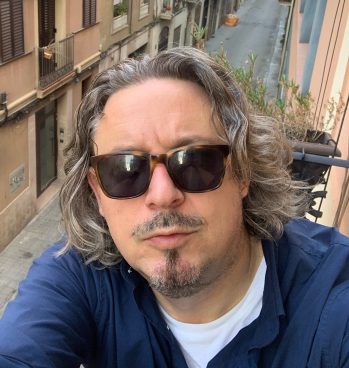 Mastodon