I first met Alfred at The Los Angeles Rattle – a brilliant idea for a community that didn't quite make it.  The idea was to create a physical environment where artists, hackers, startups and general creative types could come together and not just make music, but create together, cross pollinate and ultimately, create something bigger than the sum of its individual parts.
It was a brilliant idea and musicto was accepted at the end of 2019. The LA studio space was in Hollywood, it had a fabulous whitewashed sound stage, three separate recording booths, working tables, it was a co-working space for creatives but like, maxed to the hilt. There was a sister studio in London and Rattle members that made it across the pond were welcomed in either space.
The core Rattle team were pretty open about the business model – they'd invest in the creation of the spaces, populate them with smart people, incubate and identify projects that they'd further invest in – taking a reasonable percentage of profits as projects broke.
Alfred was part of the LA team, working as a community engineer – listening to members, learning about them and making connections. I loved going to the studio and had big plans for the following year – and then… yep, Covid.
Sometimes you just gotta look up with raised eyebrows and say:
"Really?!  What The Actual Fuck!"
The very thing the Rattle needed for the model to work – smart creatives gathering in a physical location – was shut down for more than a year. The core team tried everything but I suspect Covid never gave them a real chance.
While it lasted I got to make some great connections – Alfred of course being one of them, Brian and Jane from Finkel too (check out their brilliant artist playlist here.).  The core team that I met including Chris, Jon and the original LA director Helen, were all super smart and aligned to support the creation of something great.  While this one didn't work out as intended I'm sure they'll be back with the next iteration – I wish them every success and all the luck.
In the meantime I'm just grateful that as a result of their efforts – this playlist exists!
Thanks Alfred!
Playlist Image by Alfred
Track Listing:
Breathe – IDK
Tearing Me Up – Bob Moses
Cosmic Soul – New Blue
Soft Plans (v1) – Alan Lili
Smile – Lily Allen
Same Cloud – Rose Gray
Water No Get Enemy – D'Angelo
Keep Moving – Jungle
Resilience – Live – Alfred Nomad
What the Fuck Is Going On – Elliott Murphy
Dearest Alfred – Khruangbin
Righteously – Anna Ash
Ten Cent Pistol – The Black Keys
Death Grip – Morosity
Calm Down – Alfred Nomad
venus fly trap – brakence
Good Luck Charm – Ray Rhemey
Party Time – Rich Jones
Glass of Water – Wyatt Coleman
Pink + White – Live at Electric Lady – Remi Wolf
My Love – Hagan, Meron T
Window Seat – Erykah Badu
Alfred Nomad is an artist, emcee and organizer creating his own path. Originally a poet from Indianapolis, Indiana Alfred fell in love with using his music as a vehicle to create change for marginalized communities. In the Fall of 2020 he released his latest project "Everything Will Be Alright" focusing on the importance of mental health and wellness along with the Everything Will Be Alright Initiative which raised funds to provide free therapy sessions for Black creatives.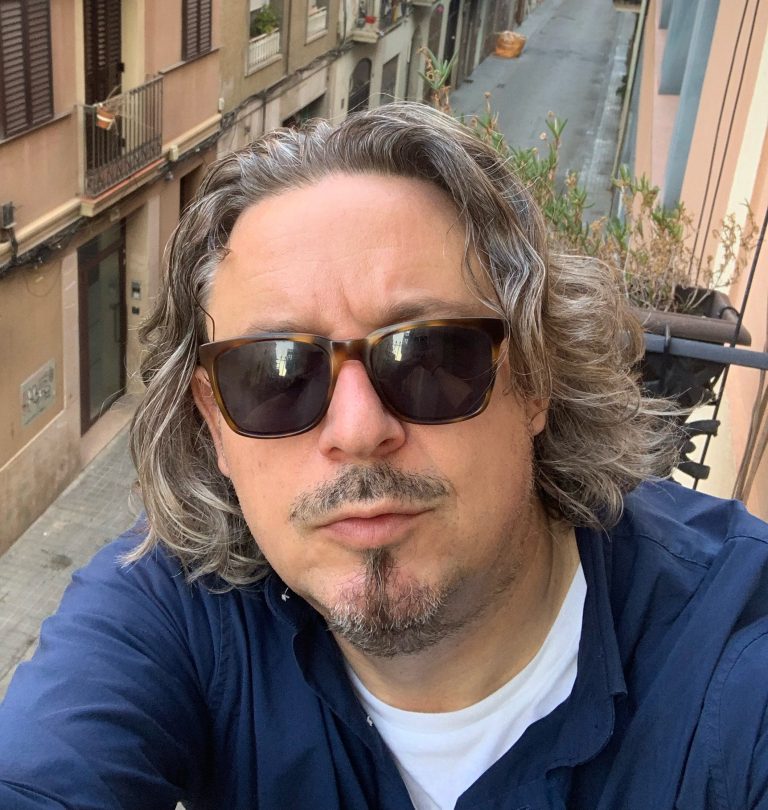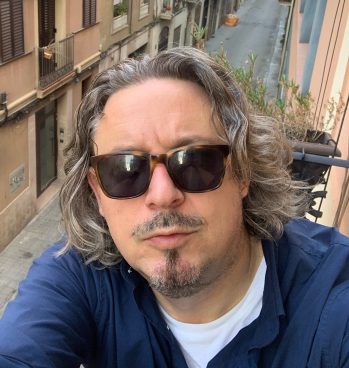 Mastodon