It's been that kind of month so far - I was reflecting on last week's Aphex Twin super ambient chilled out track and thinking - my god - I need something similar. However - unlike last week - where I just needed something to calm me down - this week I was ready to work - I needed something to carry me along.
I like my writing music to start gently - or at least, give me a second or two to change my head space and settle down into writing mode. This is one of those soft intros - string driven where you're not too sure where it's going to go - but the cymbal wash and introduction of the arpeggiated guitar immediately sets up a hypnotic flow that I can fall easily into.
This is another of those tracks that on a good day I'd just sit back and mentally write a movie to - there's so much going on and at 7 minutes long, it doesn't need to show its hand too soon. While the first half is all about establishing the theme, it's relatively low energy - and that's fine for settling into the flow but by the time you get two thirds into the track the energy level picks up and it becomes more insistent and driving and that's what I love about it.
It's probably just me but I swear at times like this I start to type in time with the music - and on tracks like this it can seem like my fingers are hooves and I'm galloping along with the most amazing soundtrack hurrying me along and encouraging me to be brilliant!
Yeah!
Music.
Its great isn't it?!
you should probably take this out for a spin...
Follow us on social:
---
You can learn more about Balmorhea here:
About the Curator: Andrew McCluskey
The first visual memory I have is that of the white upright piano in Singapore, Hell and the dark forces lived at the bottom, Heaven and the Angels at the top. They would play battles through my fingers and I was hooked.
Although I've always played, I haven't always been a musician. Most of my twenties were spent working with people, buying and selling and learning how the world works. It was in my thirties that I came to America and focused on music and began to develop music2work2.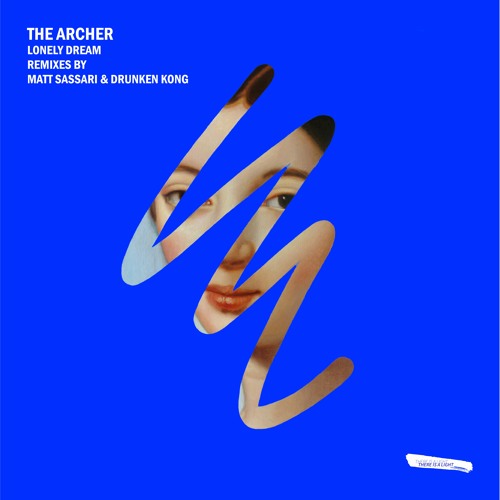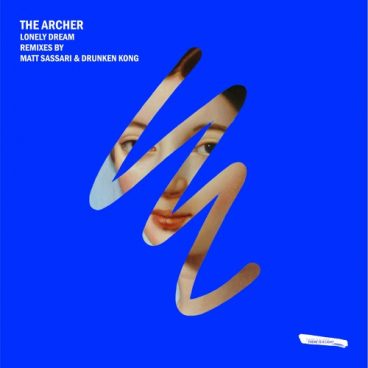 24 November 2021
But as I've moved from ideation to manifestation, the energy of the playlist needed to change – solo piano is good for thinking – but 8 minutes of 130 bpm edm is great for getting things down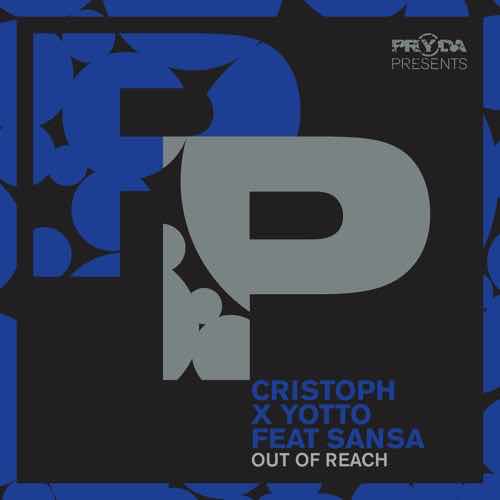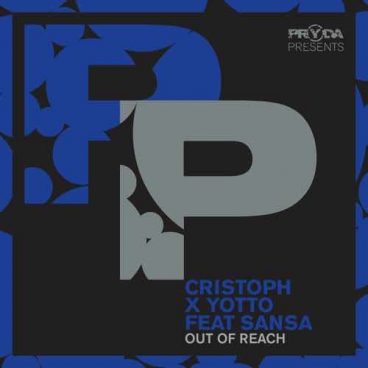 8 November 2021
So if you've been listening to the playlist recently you know what's coming.  Last week's track was all about setting the intent for change – away from the more relaxing ideation space of solo instrumentation to this week's electronic track from Cristoph, Yotto and Sansa.
31 October 2021
I've known for a while that the feel of the list was going to change – while piano instrumentals are perfect for reflection and ideation – at some point you need some energetic input to get your fingers moving.