---
My writing journey began, without a doubt, with the Final Fantasy games of the late 90s/early 2000s. Text heavy and without any voice actors, you had to prepared to do a LOT of reading in order to enjoy the story. It was more immersive than any book I'd ever read, and the settings and the characters were so vivid that it wasn't hard to spend hours lost in the worlds that lay beyond the controller. These games set the precedent for my love of telling stories of my own, and had they not been so heavily text-driven, I don't think I'd have developed the vivid imagination that has since become the most important item in my creative toolbox.
Like any good story though, there's a twist in today's tale. The Final Fantasy games weren't the only breed of such game around at the time. In 2002, the incredibly beautiful Legend of Zelda: The Wind Waker was released on the GameCube, and like Final Fantasy, the dialogue was predominantly text-driven (save of course for the occasional OIII! uttered by various characters upon interacting with them).
It's from this masterpiece that this week's entry in taken, beautifully reimagined as a sprawling piano soundscape that carries you away on an ocean of creativity. I was dead-set on featuring another of TPR's piano reworks, 'Besaid' from Final Fantasy X (which you should definitely still check out), before switching up to this track instead at the last minute. I wasn't aware of how much of an influence the Wind Waker had had on me until I began work on the artwork for Himalaya, where it quickly became apparent that the stylistic influences that had made the game unique when it was released had found their way into my own creative consciousness. It only seemed right then to share you with you this piece of my artistic ancestry, and take you back across the seas of time to the little boy sat cross-legged on his bed, immersed in the land of Hyrule and oblivious to all the difficulties that life would bring as he got older.
I have no doubt that this nostalgia-infused piece will breathe life into your words, and have you writing as effortlessly as the wind from which the original game takes it's name. Your assignment for next week then is to take a swim through your own creative history, and acknowledge the elements that inspired you to write and create in the way you do today.

Class dismissed.
---
Perfect Essay Writing Music: Himalaya by Ellipsis
The Music to Write An Essay playlist is sponsored this month by Himalaya from Ellipsis.
The journey begins; fresh Chillstep from Ellipsis to help you focus and get writing. Stream it now:
---
Follow us on social:
---
You can learn more about TPR here:
About the Curator: Matt Jenko
Matt Jenko is a university postgraduate and music producer with an unhealthy obsession with Rick & Morty and all things Game of Thrones. When he's not in the studio (a rare occurrence these days), he's fueling his passion for music either on the net or out in the real world. He likes being out in the nature (in the least strenuous capacity though, let's be real here) and chilling with his cat, and he's also pretty proud of his mammoth collection of books that he's never read.
Checkout Matt's project Ellipsis on Spotify and Facebook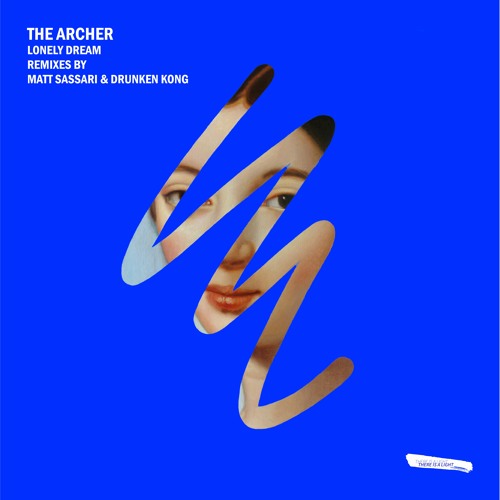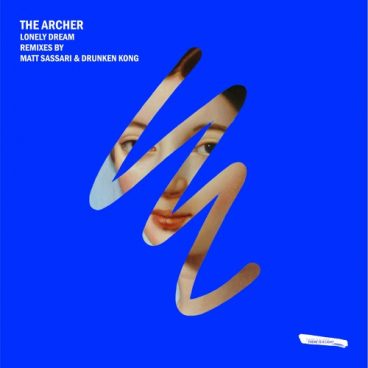 24 November 2021
But as I've moved from ideation to manifestation, the energy of the playlist needed to change – solo piano is good for thinking – but 8 minutes of 130 bpm edm is great for getting things down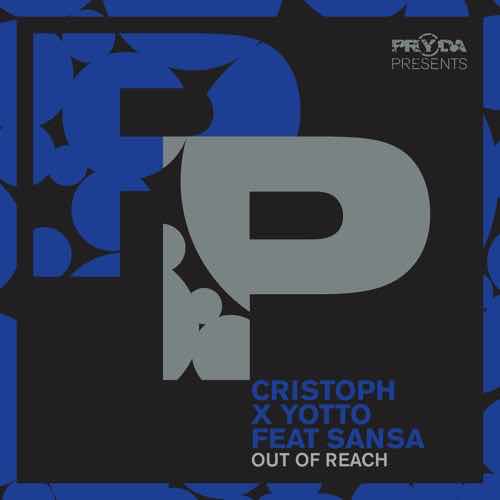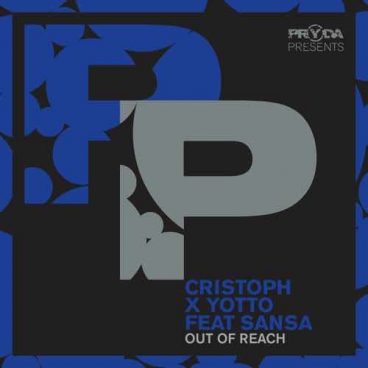 8 November 2021
So if you've been listening to the playlist recently you know what's coming.  Last week's track was all about setting the intent for change – away from the more relaxing ideation space of solo instrumentation to this week's electronic track from Cristoph, Yotto and Sansa.
31 October 2021
I've known for a while that the feel of the list was going to change – while piano instrumentals are perfect for reflection and ideation – at some point you need some energetic input to get your fingers moving.