---
We're driving head on into the darkness with The Gun Club this week.
Emerging in the late 70's out of Los Angeles, they played a part reinventing the Punk scene - with Country, Blues and Rockabilly flavours.
Cow-Punk was born.....these days known as Alt-Country.
I wasn't really expecting my post to evolve like this - I guess it's healthy to write or talk - so here we are...
Even from commencement - prior to lyrics, I knew this track was far from light hearted, but I found myself seeking shelter here....
I received a call from close mate recently, actually he's like a big brother but unfortunately the news was devastating. We met by default, many years ago...he's part of an amazing family, they laugh, socialise and break bread regularly.. They made me part of that.
I find it amazing how people present / conduct themselves in public - Some take until you'll have nothing left to give..... definitely not this person.
No matter how tough it got, the dark cracks would never show, even in this final window of time. I've never met someone so positive.
I'm sure the darkness creeps in at times but it certainly wouldn't be shown to any of us.
Your ability to smile and laugh continues to humbles me.
Love you mate...
Follow us on social:
---
You can learn more about The Gun Club here:
---
About the Curator - Chris Mccann:
Drawn to music from an early age, Chris' first album was The Beach Boys - Good Vibrations, a record he'd spent weeks saving up his pocket money for. Now after many years of second hand vinyl markets and countless concerts and festivals, Chris a painter and decorator by day, continues to chase the dragon for that next cool music discovery. Raised in Brisbane and now operating out of Noosa on Australia's sunshine coast, you can learn more about Chris at https://www.noosadecorating.com/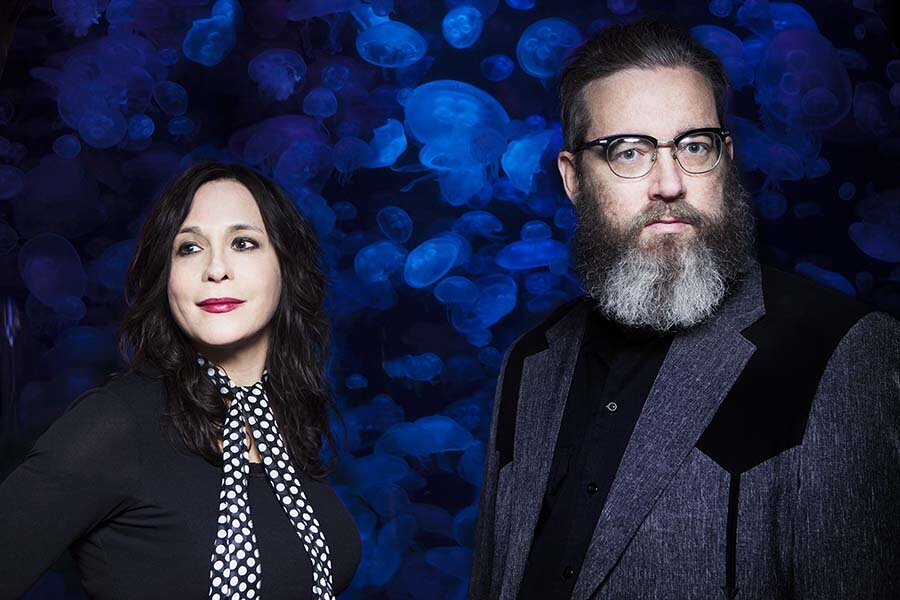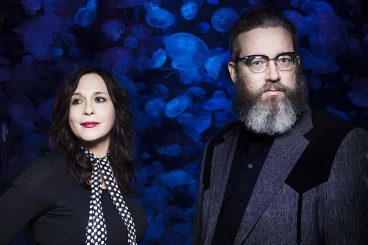 17 May 2021
A dark dusty track, used in the introduction to the instant cult classic – "True Detective".
27 April 2021
Sadly we've lost Damo but his music will cement his immortality forever.
15 March 2021
If the Devil had a bastard child I think I just found him.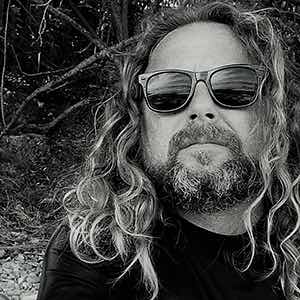 Drawn to music from an early age, Chris' first album was The Beach Boys - Good Vibrations, a record he'd spent weeks saving up his pocket money for. Now after many years of second hand vinyl markets and countless concerts and festivals, Chris a painter and decorator by day, continues to chase the dragon for that next cool music discovery. Raised in Brisbane and now operating out of Noosa on Australia's sunshine coast, you can learn more about Chris at
https://www.noosadecorating.com/