---
I gotta be honest I probably wouldn't have put the original track on the turntable, but I also wouldn't have turned it off...
I can only imagine putting yourself out there as an artist must be one tough act to follow .... pardon the pun... Harder again, pulling off a cover of a track that swept the planet, went platinum... and since been listed on a Rolling Stone's top 100 songs of the Decade and furthermore their Top 500 songs of all time....
Yes... where talking about Alice Jayne ...and, oh yeah, that Gnarls Barkley guy with his track "Crazy"
I'm no writer, and to be honest, I seriously have the ability of a middle school-er, so thank fuck for spell correct as I mash away, but seriously - I love music in all shapes and sizes especially when it's a cover as cool as this...
Obviously the Americana flavours and Alice's amazing vocals caught my ear from the get go... But the reinvention and arrangement... just Wow!
Make sure you follow the links and check out the rest of the album, "Inside the Cover" as it definitely won't disappoint
Follow us on social:
---
You can learn more about Alice Jayne here:
---
About the Curator - Chris Mccann:
Drawn to music from an early age, Chris' first album was The Beach Boys - Good Vibrations, a record he'd spent weeks saving up his pocket money for. Now after many years of second hand vinyl markets and countless concerts and festivals, Chris a painter and decorator by day, continues to chase the dragon for that next cool music discovery. Raised in Brisbane and now operating out of Noosa on Australia's sunshine coast, you can learn more about Chris at https://www.noosadecorating.com/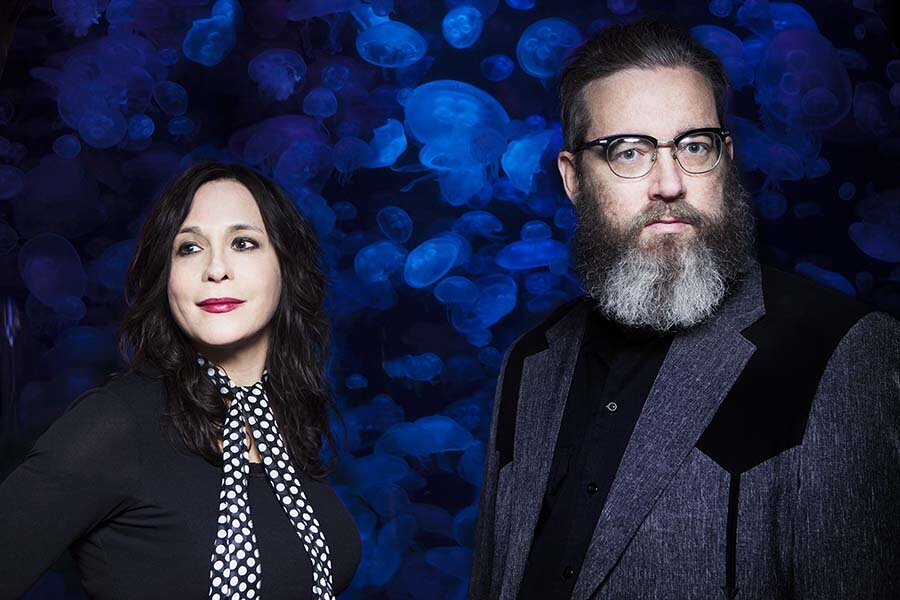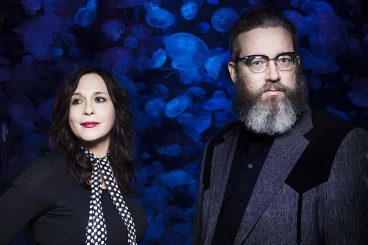 17 May 2021
A dark dusty track, used in the introduction to the instant cult classic – "True Detective".
27 April 2021
Sadly we've lost Damo but his music will cement his immortality forever.
15 March 2021
If the Devil had a bastard child I think I just found him.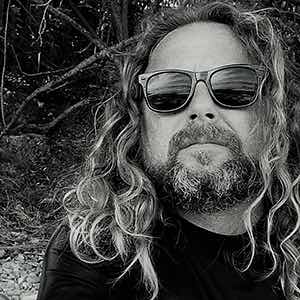 Drawn to music from an early age, Chris' first album was The Beach Boys - Good Vibrations, a record he'd spent weeks saving up his pocket money for. Now after many years of second hand vinyl markets and countless concerts and festivals, Chris a painter and decorator by day, continues to chase the dragon for that next cool music discovery. Raised in Brisbane and now operating out of Noosa on Australia's sunshine coast, you can learn more about Chris at
https://www.noosadecorating.com/