---
In our late teens, early twenties we were a group of loose life-styled, skate punks, surfers and alternatives. I don't know if it was the exposure or culture of growing up on the tough working class streets, but somehow we all evolved into gas guzzling Muscle car drivers and Harley riders..... We brought our own special blend of noise pollution to the suburbs, supercharged Punk Rock and the deep gurgle of ratty V8 yank tanks.
One of us in mention would religiously have the Misfits blaring on eleven, and a seriously fucking loose dude to put it politely. I'll never forget having few casual beers in the back seat as he pulled a dollar twenty ( Aussie for 120 km ) down the freeway in the emergency shoulder during a traffic jam...."Hey, who needs more Bourbon", He hollered from the cockpit, as we approach a Roadside Tavern.....And with no hesitation about throwing on the handbrake, at the same rate of knots mind you, hurled us into a series of three sixties.....and stopping dead, in an orderly manner in the car park."Ok who's buying!" Moments like these still come up today in messy late night ramblings - total madman....100%, and yes, huge set of balls to match and just maybe 0% for general safety, but somehow he had the ability to be in total sinc' with the planets that allowed this crazy shit to run like clockwork. The driver still claims it was the luck of the timber steering wheel and being blessed with nine plus lives.... anyhow, Danzig still can be heard down on main street.
Follow us on social:
---
You can learn more about Misfits here:
---
About the Curator - Chris Mccann:
Drawn to music from an early age, Chris' first album was The Beach Boys - Good Vibrations, a record he'd spent weeks saving up his pocket money for. Now after many years of second hand vinyl markets and countless concerts and festivals, Chris a painter and decorator by day, continues to chase the dragon for that next cool music discovery. Raised in Brisbane and now operating out of Noosa on Australia's sunshine coast, you can learn more about Chris at https://www.noosadecorating.com/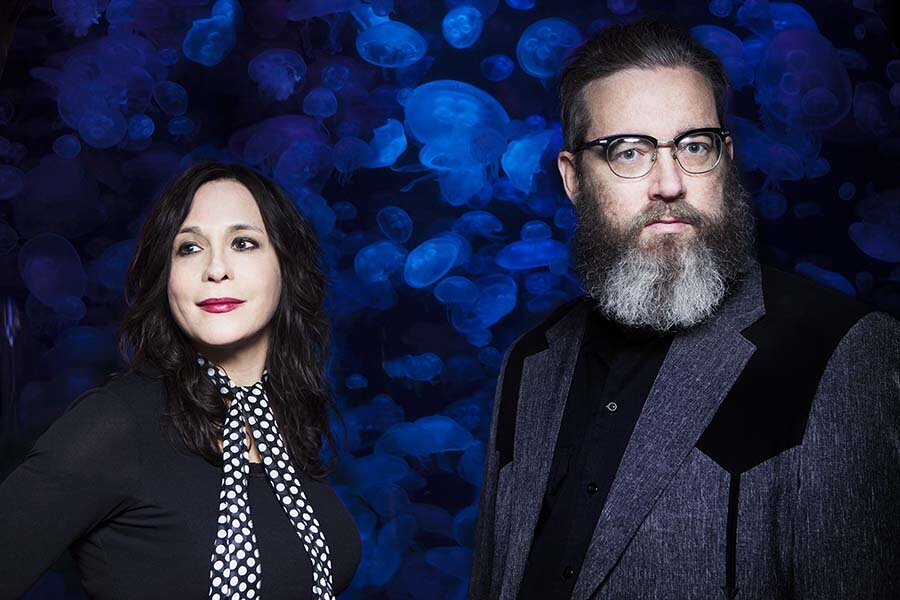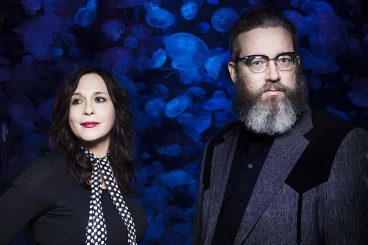 17 May 2021
A dark dusty track, used in the introduction to the instant cult classic – "True Detective".
27 April 2021
Sadly we've lost Damo but his music will cement his immortality forever.
15 March 2021
If the Devil had a bastard child I think I just found him.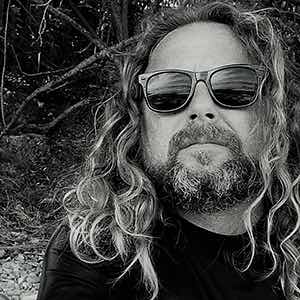 Drawn to music from an early age, Chris' first album was The Beach Boys - Good Vibrations, a record he'd spent weeks saving up his pocket money for. Now after many years of second hand vinyl markets and countless concerts and festivals, Chris a painter and decorator by day, continues to chase the dragon for that next cool music discovery. Raised in Brisbane and now operating out of Noosa on Australia's sunshine coast, you can learn more about Chris at
https://www.noosadecorating.com/