A psychedelic pop playlist that connected a human from Manila, Philippines all the way to another human from Stavanger, Norway. The power of these trippy tracks are so wavy and poppy that it formed a bridge of color to the curators

It was awesome making this playlist, because we learned a bunch of new artists that are right up our alley! From Sycco to to Blac Rabbit and even The Dead Pirates, we saw just how wide the cool universe of psychedelic tracks are
Dive into this wave and take a ride with us!
Track Listing
Oh Yeah – Foxygen
I Am The Walrus – Remastered 2009 – The Beatles
Indian Food – Dumbo Gets Mad
Ain't Right – Crater
Nicotine Dream – Breakup Shoes
Starboard Square – Sycco
The Curse (feat. Mac Demarco) – Yellow Days
Where's My Brain??? – The Lazy Eyes
Tobacco Road – Jefferson Airplane
If He – Mk.gee
Smoke Rings – Modern Vices
Rolling On – The Murlocs
Love Forever – Babe Rainbow
Lost Women – The Stereo Album The Yardbirds
Over the Rainbow – Blac Rabbit
Dreams Via Memories – Ceramic Animal
Finding Peace of Mind – Kainalu
Rillo Talk – Wild Child
Ugo – The Dead Pirates
Trouble – Grapetooth
Passed You By – Chicano Batman
Still Lovely – Banes World
Playlist Image by Raimond Klavins on Unsplash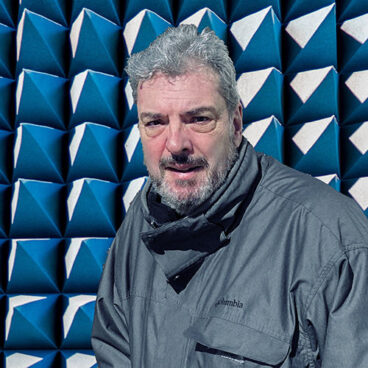 Hi there, my name is Peter Sauleda and over the years I have been composing and producing Original music and Sound Design for TV Shows, Films, Commercial Ads, Music Videos and VR-Games.
For me, original music has a special value as a unique differentiator for any type of visual project. By using the right music you create a stronger connection with the viewer. This will last much longer than the viewing time.
I try to support and promote a diverse, global roster of premier and upcoming musical talent, giving them new opportunities to share their music and vision with the world. The way I do this is through the Playlists I create and maintain, both by myself and through collaborations with other curators.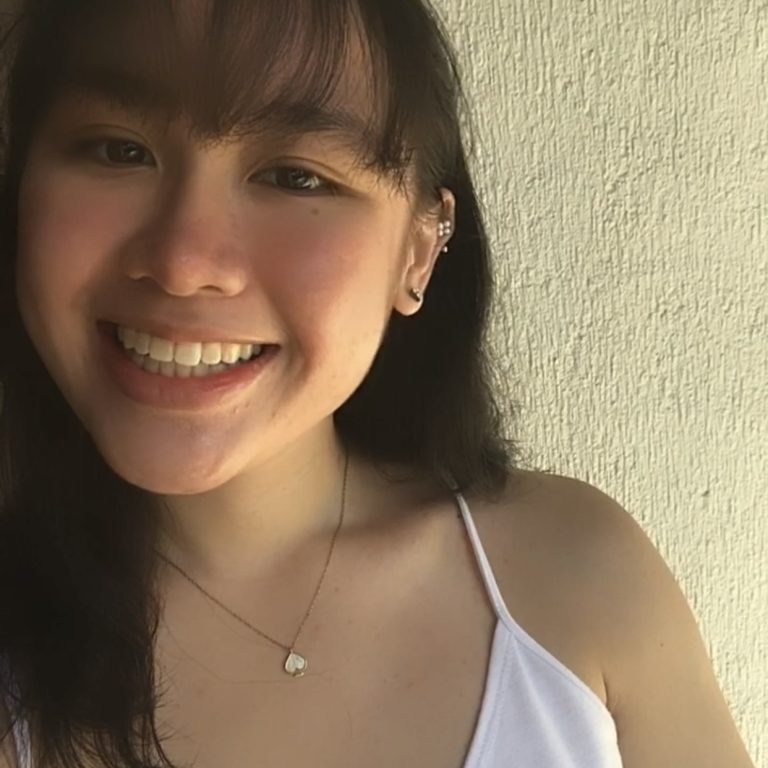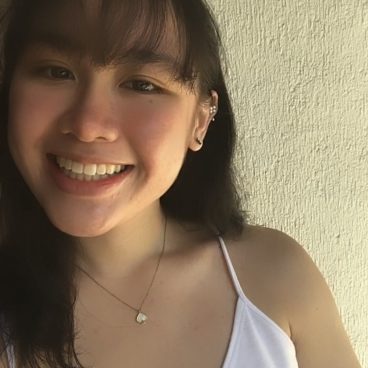 Andie constantly thinks of music as an escape to a whole other place. It also brings out this different side of her that only music can. Like, you ever have a bad day, but when you listen to this particular song or shuffle this certain playlist, everything seems better? Yeah, that's pretty much how it makes her feel too. And for her, music has to be playing everywhere– as in everywhere. It's like she has a soundtrack for anything. She can't stop writing or talking about it. It's something she can talk about with you for hours and hours. Music helps her get lost but in the best way possible.
Instagram: @andie.de.guzman
You can also follow her Spotify: https://open.spotify.com/user/andiemars10