About this playlist
Looking for chill music to unwind to? You found it. These smooth tracks are sure to carry you and your worries away as you listen. Featured is a chill blend of indie and alternative songs. Featured are strong vocals, beautiful harmonies, and intimate feelings. This unique playlist is filled with new and familiar artists. If you have ever felt l like stopping time for a little and just taking a break from life, then you're at the right place. That's what the music in this playlist allows you to feel. You've done all the hard work now all you have to do is let the music do its job.
Each song is carefully picked to help let go and enjoy the present moment. Feel the good vibes with this relaxing music selection. The soft indie tracks are full of emotion and feeling to remind you that you are very much alive. From peaceful ballads to dreamy serenades you never know what to expect.
Looking to slow things down a bit in a fast paced world? Kick back, relax, and let the songs take care of the rest.
The laid back feel is perfect for driving a scenic route with the windows down or simply when you need to feel like yourself again. Take these intimate tracks wherever you go and escape your reality for a while.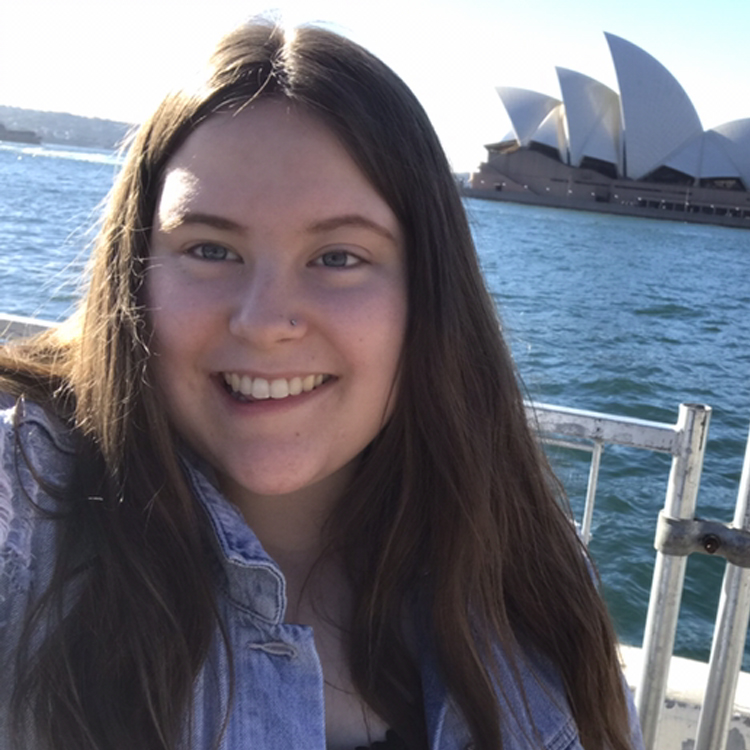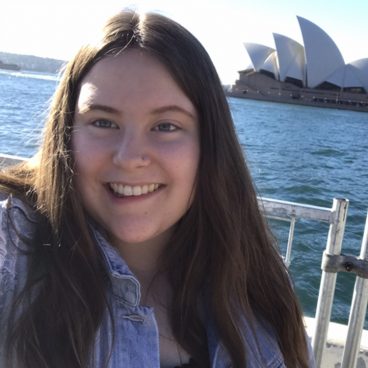 My name is Jenna Barton. I currently live in a small town in Illinois. Although I live in small town I have always been a big city girl at heart. I live near the great city of Chicago, where I try to visit as often as I can. I enjoy seeing new places and being around people. I'm not sure what my future holds, but I do know that music will be apart of it.
Music has always been a part of my life for as long as I can remember. You can find me listening to music in between classes and during nature walks. Ive had a passion for music at a young age when I started my own musical discovery. My journey into music led me into the boyband area for a while, but now its very diverse and I am always looking for something new to listen to.
I wouldn't be able to pick a favourite artist or song right now because its constantly changing. Music has changed my life for the better and I want nothing more than to share that with you.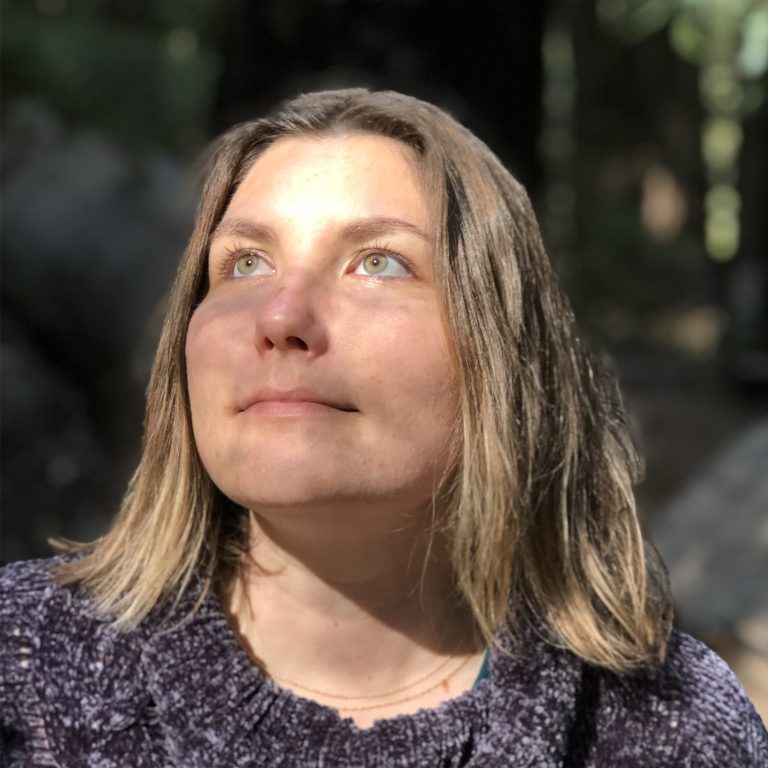 Emerging from a life shaped by islands - a spirited sanctuary to be grown from - where reflection is gathered in the compost and propagated in papaya seeds. I find the deepest joy in being a steward of sound and of soil. Much like a Community Garden - I am hoping to invoke a sense of curiosity, intention, playfulness and mindfulness into the way we cultivate and connect through song. You can find me in the redwoods, dancing in the mountains, sipping on nettle tea, planting sweet peas and fava beans, walking endlessly, listening endlessly and sharing the gift of music to those who choose to listen.