Picture the scene: you've burnt a million miles on your journey to escape reality. You're out in the boonies, as far from other humans as you can possibly be. It's just you, the open road, and your favourite tunes.
And then you break down.
Out in the middle of nowhere, miles of desert surrounding you, and no way of getting help. It's going to take all your brain-power and a shit tonne of luck to get out of this mess before the vultures come a'calling. But that's all part of the fun. After all, adversity is part of the adventure, right?
Fortunately, you don't have to brave the desert with an inadequate playlist. We've clubbed together more than 30 of the filthiest heavy rock, metal and Americana tracks to soundtrack your excursion through the wilderness. Accompanied by the likes of Black Rebel Motorcycle Club, Eagles Of Death Metal, Band Of Skulls and Kurt Vile, you'll have pretty much all you need to survive.
Just pray your water supply doesn't run out.
---
Photo by Fares Nimri on Unsplash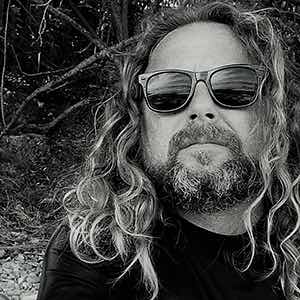 Drawn to music from an early age, Chris' first album was The Beach Boys - Good Vibrations, a record he'd spent weeks saving up his pocket money for. Now after many years of second hand vinyl markets and countless concerts and festivals, Chris a painter and decorator by day, continues to chase the dragon for that next cool music discovery. Raised in Brisbane and now operating out of Noosa on Australia's sunshine coast, you can learn more about Chris at
https://www.noosadecorating.com/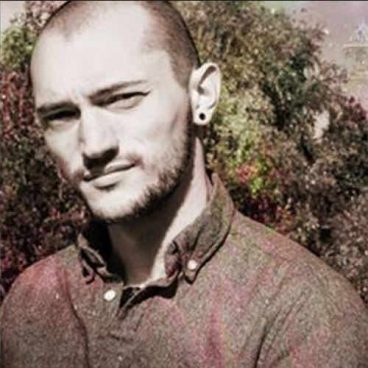 Hi my name is Matt, but my friends call me Matt. I'm on the wrong side of 29 (damn I hate it every time I have to update that number), definitely feeling my age, but never felt happier and more content than I do at this point in my life. I've been through some rocky patches (who hasn't) and lived to tell the tale, and boy do I gots some stories. When I'm not giving opinions absolutely nobody asked for, I'm doing a worldbuilding with my passion project,
vivaellipsis
. If you like offbeat nonsense delivered through immersive escapism, then go and get involved. Or don't, I'm not telling you what to do. I'm not yer boss. I'm a simple man with simple interests. I like Yorkshire tea, the sound of rain on the window, and a bloody good story.