Andie Writes:
This playlist journey with Kelch really made me discover this whole new world of folk and I'm so grateful for that. Who knew just how broad this genre could get? I remember adding my second song, but then messaging Kelch that I'm not quite sure if it's counted as folk and they replied, "Oh, folk is in every piece of music that our ears hear. I truly believe that!" and that just got me even more excited to build this list with them. It felt like such a breather making this playlist and I felt that I connected with him in such a different and unique way – all because of folk.
They made showed me a lot of new artists and songs that I definitely have on repeat until now. This whole process was just so beautiful and I wish this playlist didn't have to end – but who knows…maybe we'll do a part 2 real soon!
Kelch Writes:
For as long as I can remember, Folk music has ran through my veins. Growing up in a family with an eclectic music taste, I found myself possessing a similar, sporadic sense of longing for something new every time I sat in a car or put headphones on. Throughout teenagehood, I discovered the remnants of 60s and late 80s folk and alternative. Together, I became enamored by the beauty that suddenly sparked my ear. When Andie reached out to me about collaborating on a playlist that centralized on the genre that has given me a new purpose to life – I couldn't turn it down!
As Andie mentioned earlier, Folk is a genre that spawns into sub-categories of other genres then into sub-sub-categories and on and on and on…it's never-ending…neither is music as a whole. Most pieces of music we hear, today, are laced with harmonies derived from many, many years that have ultimately become entrenched into the music we listen to at every given moment.
This playlist wasn't an escape for me. Rather, it was a time to reflect in the divine. I hope you can feel the rapturous melodies and the incredible depth in each track.
And a part 2 is certainly coming soon…
Playlist Image by Paul Krishnamurthy on Unsplash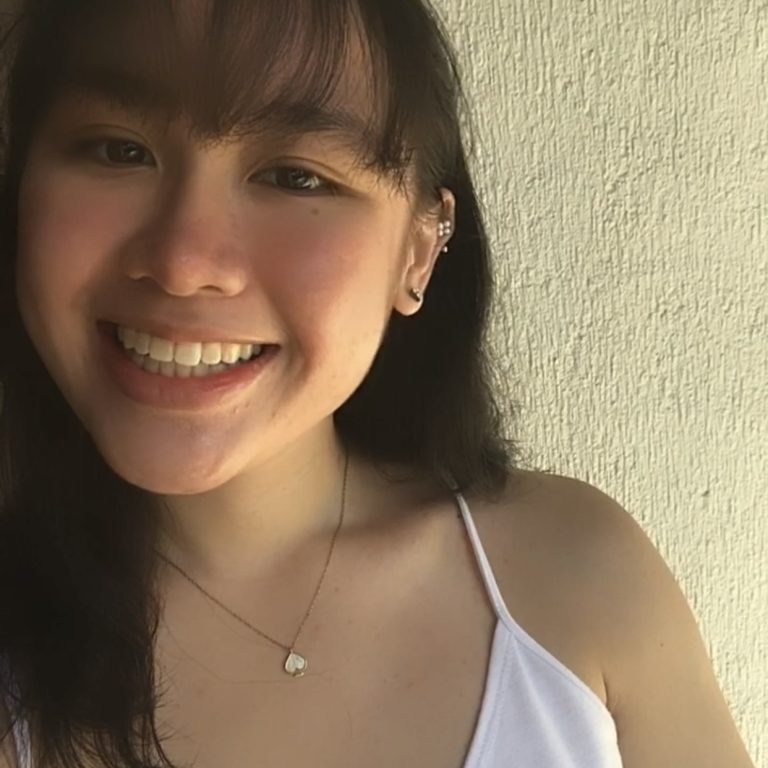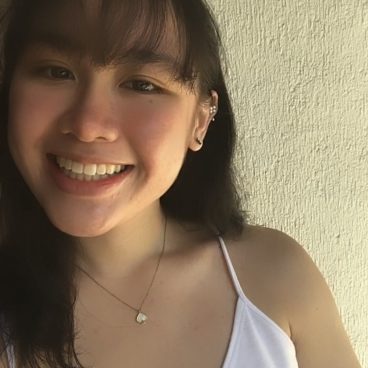 Andie constantly thinks of music as an escape to a whole other place. It also brings out this different side of her that only music can. Like, you ever have a bad day, but when you listen to this particular song or shuffle this certain playlist, everything seems better? Yeah, that's pretty much how it makes her feel too. And for her, music has to be playing everywhere– as in everywhere. It's like she has a soundtrack for anything. She can't stop writing or talking about it. It's something she can talk about with you for hours and hours. Music helps her get lost but in the best way possible.
Instagram: @andie.de.guzman
You can also follow her Spotify: https://open.spotify.com/user/andiemars10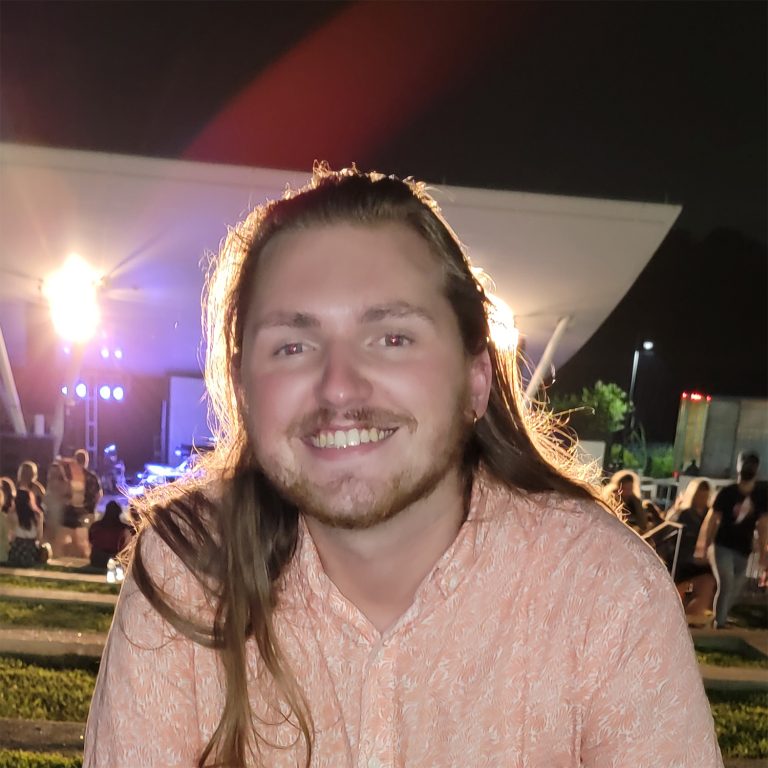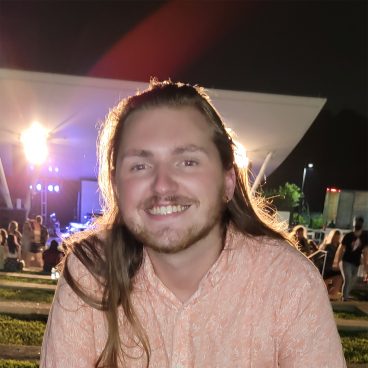 Kelch finds himself constantly involved with audio whether it be for work, pleasure, or just because…Kelch is a true audio-fanatic. Spending his days into the radio booths of talk and music stations then coming home to enter into his private booth for podcasting; Kelch is entangled with audio each and every day.
Music has been a staple for the long-haired, Hawaiian shirt-wearing fellow who has been obsessed with artists such as Dave Matthews Band, John Mayer, and Norah Jones since a young age.
Kelch's influences range from the beginning of Indie Rock in the depths of Britain to pure Americana and then some. Expect playlists full of spontaneity, mood shifts, and genreless intentions.