About this playlist
Every once in a while, you need a disco night. And doesn't it feel better if you are at the beach?
This playlist allows you to feel like you are at the beach during the sunset and then evolves into a disco party and, finally, to a house party. Just like how the night would go if you were at a party at a beach house. Let yourself feel the waves, the golden sand, and the orange sunset reflecting on the sea, with a little help of music. After the sunset, continue enjoying the night with upbeat disco music to loosen up and dance. As the night goes on, the mood changes and so do the songs. Get ready to do what the beats and the tunes tell you!
These songs are for the nights that remind you of vacation, fun, freedom, and the nights that you never want to end. Let the music guide you to a memorable night, at the beach…
Ayse was born and raised in Istanbul. She now lives in Montréal where she works as an engineer. Although she does not have a background in music, her passion for playlist curating goes way back to when she was first introduced to rock music by her parents. She has always been in charge of the music during long car rides or Sunday evenings at her parents' house. As time passed by she spread her interest in rock music to other genres such as jazz, electronica, house, techno music. Her favorite rock/metal bands are ACDC. Metallica, Scorpions and her favourite DJs are Purple Disco Machine, Daft Punk, Robosonic, Eric Prydz, Fred Falke, Kerala Dust, Acid Pauli. She likes to categorize songs according to genre or occasion and share them with the world. She can't go a day without music and does not miss any concert that she wants to go to.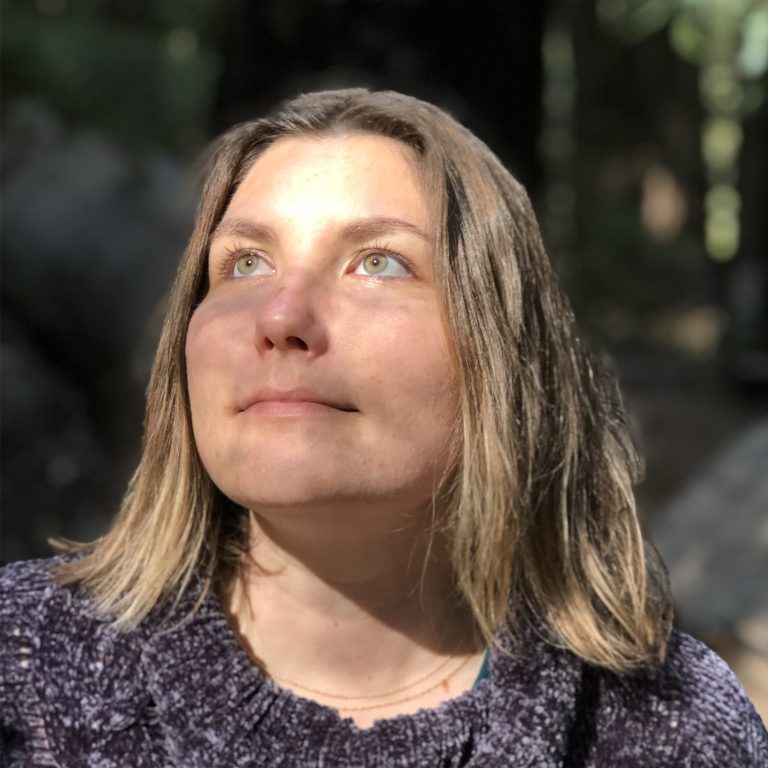 Emerging from a life shaped by islands - a spirited sanctuary to be grown from - where reflection is gathered in the compost and propagated in papaya seeds. I find the deepest joy in being a steward of sound and of soil. Much like a Community Garden - I am hoping to invoke a sense of curiosity, intention, playfulness and mindfulness into the way we cultivate and connect through song. You can find me in the redwoods, dancing in the mountains, sipping on nettle tea, planting sweet peas and fava beans, walking endlessly, listening endlessly and sharing the gift of music to those who choose to listen.