A playlist inspired by Mac De Marco, and the mesmerizing sounds of an acoustic guitar.
For Jenna, Mac has been one of those artists that she listened to once and can't get enough of. His unique sound makes him stand out from other artists in his genre. The first song that she ever heard from him was "Chamber of Reflection" from his "Salad Days" album and not to be over dramatic but that song has changed her life. More recently his newer song "Still Beating" is in its phase, and it's the first song on this playlist.
For Jorge, Mac introduced him to a brand new (back then) set of sounds and tones and made his University Years more tender. Mac is one of those artists he doesn't get tired of and is keen on promoting him around his peers. He was hooked on several tracks from his first album, 2, and then Salad Days was released, and like Jenna he felt new vibrant life (and still does) when listening to Chamber of Reflection.
Track Listing
Still Beating – Mac DeMarco
You're Right – Hector Gachan
honey – boy pablo
La Lune – King Krule
You – Mk.gee
Relaxed Lizard – Soft Hair, LA Priest, Connan Mockasin
Tesselation – Mild High Club
Dos Uvas – Pale Jay
Down the Line – Beach Fossils
Mirror – The Drums
Relax – Vacations
Jumbo Ron – Jerry Paper,
Moodna, Once With Grace – Gus Dapperton
Giving Up – Travis Bretzer
Gone – Day Wave
I've Been Waiting – Brothertiger
Gold Years – Hot Flash Heat Wave
Sigues aquí- Monocrom
These Days – Wallows
. – girl in red
Bloom – Matilda Mann
Love Vibes – Leith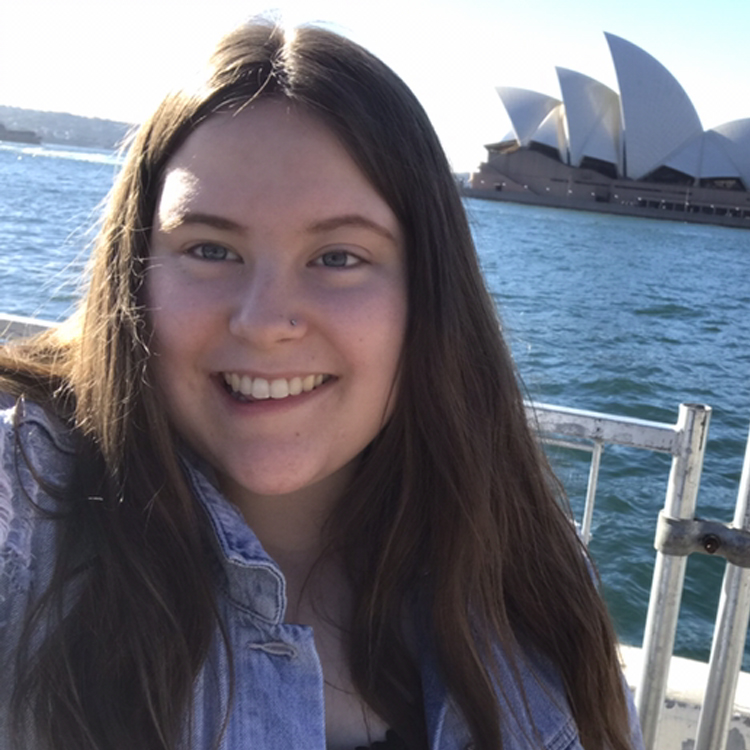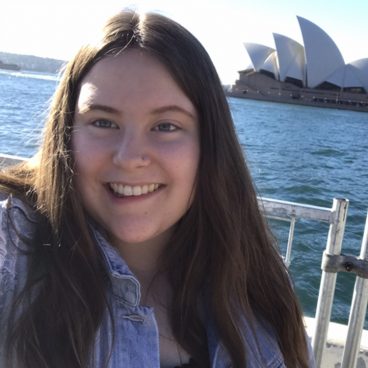 My name is Jenna Barton. I currently live in a small town in Illinois. Although I live in small town I have always been a big city girl at heart. I live near the great city of Chicago, where I try to visit as often as I can. I enjoy seeing new places and being around people. I'm not sure what my future holds, but I do know that music will be apart of it.
Music has always been a part of my life for as long as I can remember. You can find me listening to music in between classes and during nature walks. Ive had a passion for music at a young age when I started my own musical discovery. My journey into music led me into the boyband area for a while, but now its very diverse and I am always looking for something new to listen to.
I wouldn't be able to pick a favourite artist or song right now because its constantly changing. Music has changed my life for the better and I want nothing more than to share that with you.
Yorgos has been listening to music and discovering different genres/subgenres for over 20 years now, and it all truly began for him with Gorillaz, Daft Punk, and Audioslave.
Those bands marked his music taste for what he is today, it also helped him develop a very strange yet interesting personality (although he's never really been too eager to socialize constantly). He's a pretty laidback guy who's easy to talk to but can sometimes be misinterpreted because of his blunt and accentuated way of speaking and thinking. He's good willed and harmless.
Back in 2006 he was having an overwhelmingly good music boom and not all of the music he wanted to stream was uploaded in Youtube so he made it his duty to upload and share all that missing music through a channel he created called Funkroza, in there people would find all the missing French Touch / Funky House music and later one some more genres. Over time he's amassed almost 9 million views but his golden days are yet to return.
At some point he felt like trying several music programs to remix his favourite songs but most of them were, in his words, "pretty trashy". After some years he slowly drifted away and semi-abandoned it but has got fully back to it in 2020.
While he's always had trouble reading because of apprehensive problems he's always had a thing for philosophy, and philosophizing. This is also a very important thing for him when it comes to music. He is a natural overthinker and music is one of the subjects.
Nature is also a very appealing thing to him, it's what drives his feelings into the very best version of themselves.
give funkroza a listen