Are you someone who is often reflective and a fan of indie? Want to tune out for a bit and travel through time and space and everything in between? Then this playlist is for you.
Reflect and zone out to the distinct sounds of these tracks as they take you through different memories, timelines, and perhaps even other dimensions. From the first track to the last track you'll be going on a journey and traveling through the sound frequencies. The songs will make you feel like you've traveled through different periods of music. It will make you reminisce as if you are there in the stories as they unfold.
Listen to this while getting ready for bed and let it carry you away, or even let it chill you out on a long drive as you watch the sunset in the distance. Do you need a burst of creativity while writing that paper you need due tomorrow? Let this be the soundtrack to spark your thoughts and take you on a ride. Let it take you somewhere familiar, close, yet far away. Somewhere only your mind will know how to navigate you to. Somewhere beautiful, magical, and out of this world.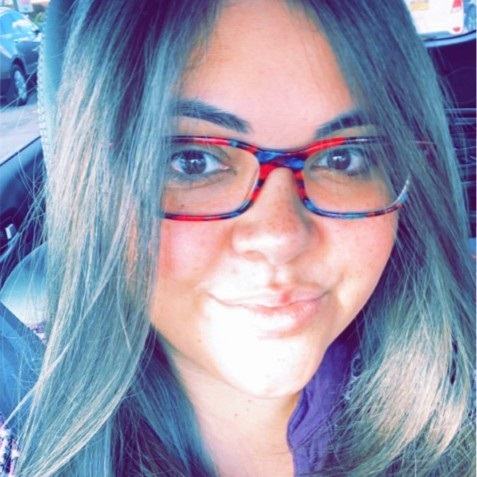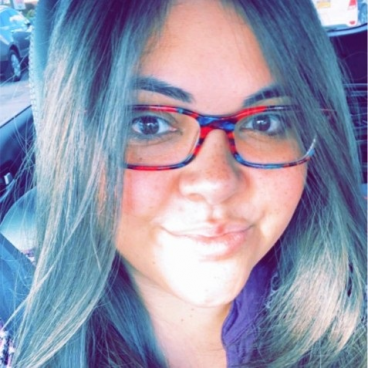 I'm Ariana, an island girl in a Buffalonian world. I was immersed with the beats of Latin music naturally at a young age, hailing from a Puerto Rican family. My father was a radio personality, and loved all things related to music, and that was inherited to me. My home was filled with new records of the latest and greatest, and my love of music grew as the years passed by. With interactions and experiences through friends, and what life has thrown my way I have become a fan of all types of music. I am always researching new artists to listen to, and reading up on industry news.
In my spare time I love to research genealogy and ancestry, spend time with my husband and my dog Laika, and three cats, James Bond, Katniss Everdeen, and Peggy Olson, and binge watch shows that catch my eye.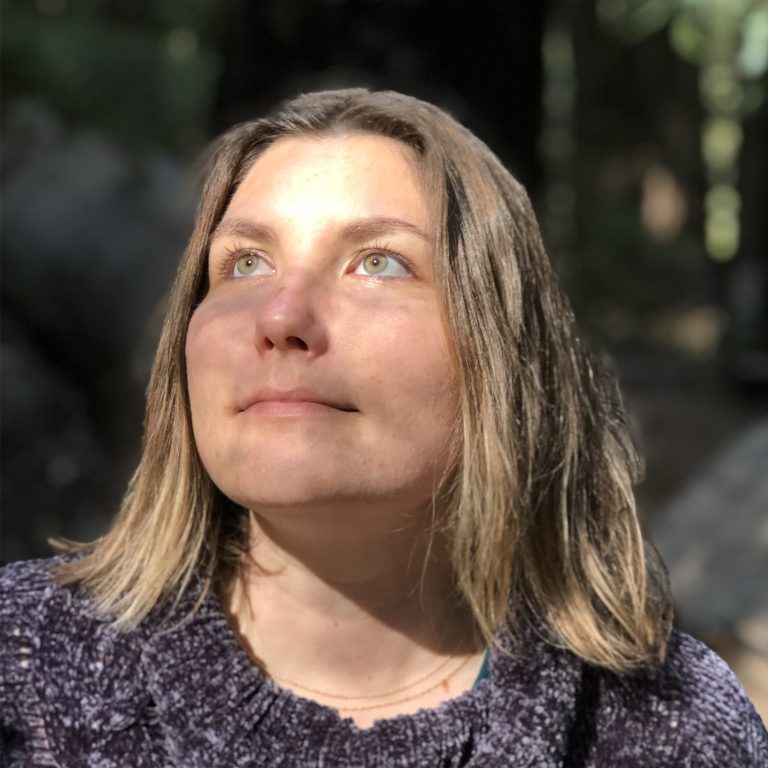 Emerging from a life shaped by islands - a spirited sanctuary to be grown from - where reflection is gathered in the compost and propagated in papaya seeds. I find the deepest joy in being a steward of sound and of soil. Much like a Community Garden - I am hoping to invoke a sense of curiosity, intention, playfulness and mindfulness into the way we cultivate and connect through song. You can find me in the redwoods, dancing in the mountains, sipping on nettle tea, planting sweet peas and fava beans, walking endlessly, listening endlessly and sharing the gift of music to those who choose to listen.