---
Former Jam frontman and "Modfather" Paul Weller was determined that The Style Council's 1985 UK Top Ten hit Walls Come Tumbling Down should be a "balls-out soul tune" from the Motown mould and so you could be forgiven for failing to notice at first that this hip-swaying Eighties pop hit is a red-blooded, revolutionary protest song with the very positive and provocative refrain of "Governments crack and systems fall / 'Cause unity is powerful / Lights go out, walls come tumbling down".
The song recently gave its title to the 2016 book Walls Come Tumbling Down: The Music and Politics of Rock Against Racism, 2 Tone and Red Wedge by Daniel Rachel. The book tells the story of a vibrant period in British music history in which musicians worked together with the intention of making lasting social change and obstructing the rampant rise of Thatcherism in the last 1970s and through the 1980s.
Rachel's book is an easy read told in soundbites transcribed from interviews with the many musicians, politicians, journalists and activists involved, including of course, Paul Weller. Weller had as younger man been linked to the Right, but in the 1980s as The Jam neared the end of a hugely successful ten-year career, he began regularly appearing at socialist benefit gigs in support of the Campaign for Nuclear Disarmament, striking miners and other causes supported by the Left in general and the Labour Party in particular.
"I went through a period of political awakening," says Weller, quoted in Rachel's book, "a realisation of how the system worked."
The lyrics to Walls Come Tumbling Down, with Weller's rant toned down by the melodic contribution of former Wham! backing singer (and later Mrs Paul Weller) Dee C Lee, are an outraged dissection of the capitalist system, warning the British public to beware of the "donkey's carrot" of jobs that will turn you into a wage slave forever paying off debts for home electronics they can scarcely afford. We, the working class, are doomed to spend our lives "down in the dirt", says Weller, unless we realise "the class war's real and not mythologized / And like Jericho, you see walls can come tumbling down".
Later in 1985, Weller - along with Billy Bragg, The Communards, Tom Robinson and others - formed the loose collective of musicians known as Red Wedge which had, says Rachel, "a simple remit: to oust Margaret Thatcher from office, and by default to return the Labour Party to power, under the leadership of Neil Kinnock."
"Thatcher and the Tories were trying to dismantle the communities of the working classes: attacks on the trade unions, small businesses disappearing, and so many aspects of English life being closed down to people," says Weller in the book. "There was a phoney pretence that we could suddenly all be middle-class because we were allowed to buy our own houses, get a mortgage, and be in debt for the rest of our lives. If you've got any kind of compassion at all and you see other people suffering, unless you're a complete nonce then I can't see how you can feel, not exactly how these people feel, but you must be able to see that it's wrong and this whole situation is wrong."
Red Wedge never quite achieved its goal. Kinnock was replaced by Labour leader Tony Blair who finally did sweep the Party to an historic victory in 1987, but only by betraying the principles of socialism and aping the policies of the Right. But on the positive side, the image of the Left in Britain had changed, from soot-smudged workers in cloth caps and donkey jackets to something more aspirational. As journalist Robert Elms summarises, The Style Council had shown a generation of young people "that being left-wing and being anti-Thatcherite doesn't have to be grim".
You can buy Daniel Rachel's book in hardback, paperback or on Kindle; he has made a playlist of Red Wedge and Rock Against Racism tracks on Spotify and you can hear an interview with him talking about the book on Rough Trade Radio via Soundcloud.
Follow us on social:
---
You can learn more about The Style Council here
About the curator: Jon Ewing
After graduating from the University of Keele in England with a degree in Politics and American Studies, Jon worked as editor of a music and entertainment magazine before spending several years as a freelance writer and, with the advent of the internet, a website designer, developer and consultant. He lives in Reading, home to one of the world's most famous and long-running music festivals, which he has attended every year since 1992.
4 March 2021
A high-speed combination of punk chorus and ska verse, Mustard Plug's singalong Unite and Fight is just one of a sensational 28 tracks on the Ska Against Racism album compiled by Bad Time Records in 2020 to raise funds for non-profit organisations working to improve education, opportunity and justice for black people in the USA and beyond. With a barrelling momentum and a repudiation of violent action, this uplifting song is a call to arms for those of us committed to disarmament.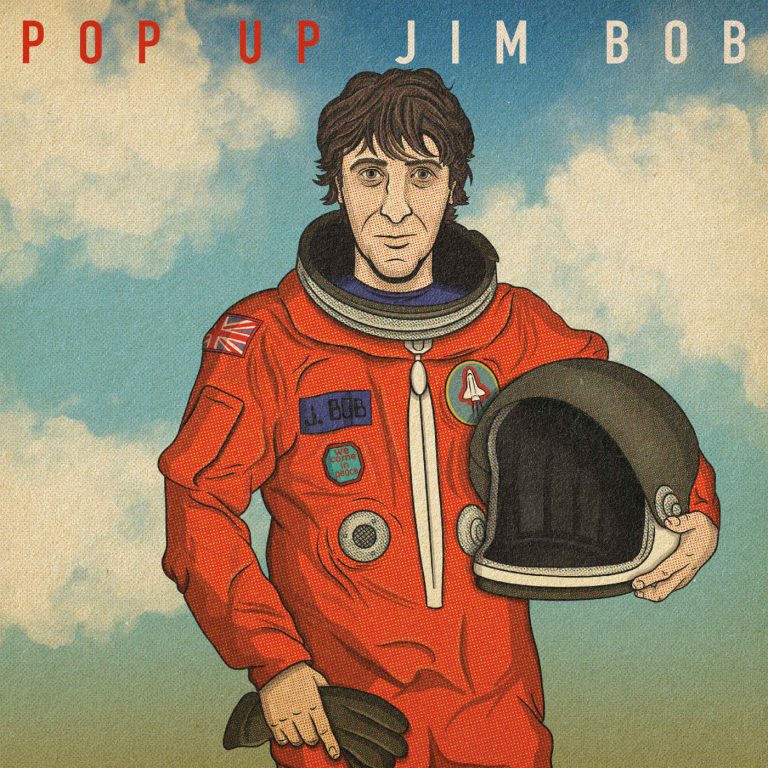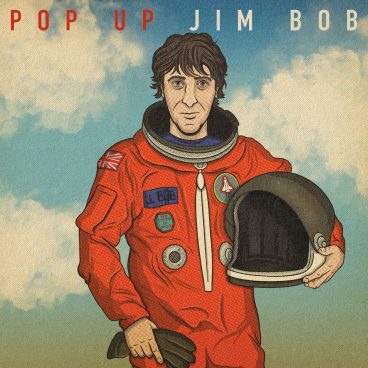 8 September 2020
Celebrating the determination of "one hundred thousand teenagers" to take over the streets of London to save their future from calamity, KIDSTRIKE! by novelist and singer songwriter JB Morrison – aka Jim Bob – is taken from the UK Top 40 album Pop Up Jim Bob released in August 2020 and inspired by the real life activism of countless young activists. But the song is run through with a rueful recognition of the singer's own fading urge to save the world.
28 July 2020
Inspired in part by the fatal shooting in New York of a ten-year-old black boy by a white plain-clothes policeman, the audacious centrepiece of Stevie Wonder's experimental 1973 album was a seven-and-a-half-minute meditation on the brutality of black America: Living for the City…