---
To be honest...
I've never really had a huge knowledge of the Blues. One, I don't know what I'm looking for - or where to even start when filtering through endless boxes at a Record fair. I might know all the big names, but no idea of contemporary artists. This week I was fortunate to have it handed to me...
Sure there's some Blue's flavours on a Million Miles... but most of it has it's own unique twist's and re-inventive elements.
Iron Mike Norton does exactly that....
Bringing us his traditional Appalachian guitar, served up with a smorgasbord of swamp stomp,rock and electronica. This weeks submission "Shake My Tree" definitely showcases Mike's raw talent on guitar. It's an easy track to get into, with catchy lyrics, and gnarly vocals - It'll have you and the boys singin' all the way to Vegas. This is one of the more traditional tracks from Mike's catalogue, and thought it would easily slot into a Million Miles.
Iron Mike's earned himself a well respected name throughout the Blues and wider music community, for his innovation and unique fusion of genres. His trademark sound has also opened doors to work with likes of Rob Zombie, Willie Nelson and Sonny Landreth to name a few.
So there you have it, Iron Mike Norton.... Don't forget to support him when he's in your neck of the swamp.
Follow us on social:
---
You can learn more about Iron Mike Norton here:
---
About the Curator - Chris Mccann:
Drawn to music from an early age, Chris' first album was The Beach Boys - Good Vibrations, a record he'd spent weeks saving up his pocket money for. Now after many years of second hand vinyl markets and countless concerts and festivals, Chris a painter and decorator by day, continues to chase the dragon for that next cool music discovery. Raised in Brisbane and now operating out of Noosa on Australia's sunshine coast, you can learn more about Chris at https://www.noosadecorating.com/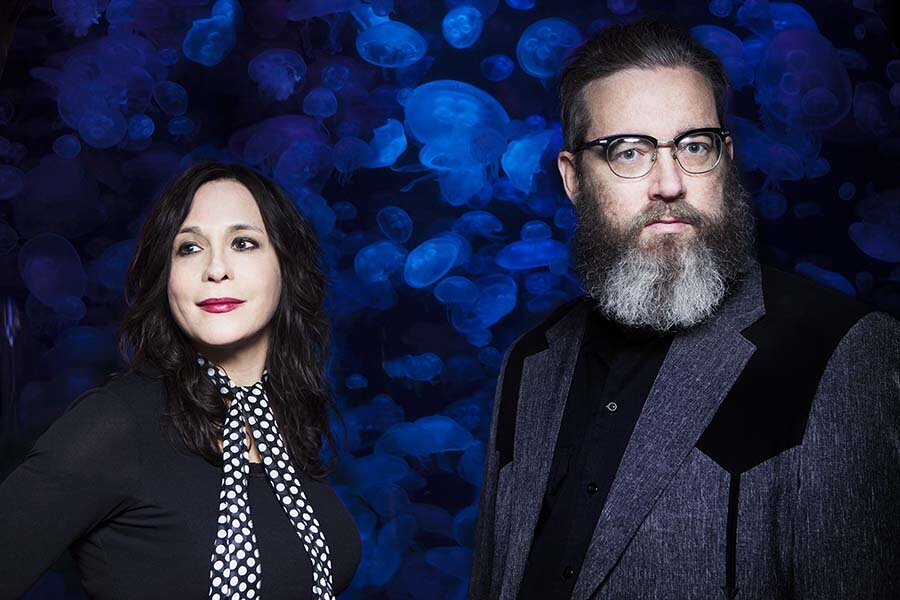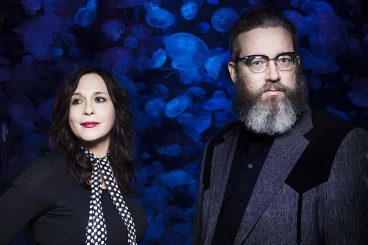 17 May 2021
A dark dusty track, used in the introduction to the instant cult classic – "True Detective".
27 April 2021
Sadly we've lost Damo but his music will cement his immortality forever.
15 March 2021
If the Devil had a bastard child I think I just found him.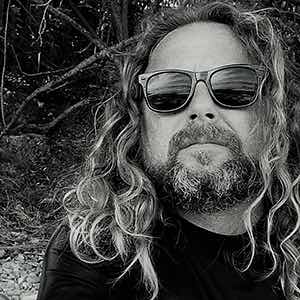 Drawn to music from an early age, Chris' first album was The Beach Boys - Good Vibrations, a record he'd spent weeks saving up his pocket money for. Now after many years of second hand vinyl markets and countless concerts and festivals, Chris a painter and decorator by day, continues to chase the dragon for that next cool music discovery. Raised in Brisbane and now operating out of Noosa on Australia's sunshine coast, you can learn more about Chris at
https://www.noosadecorating.com/