---
I'm gonna slowly lower you into the high energy of this week's artist....
This is an acoustic rendition that might just win you over before you delve into their extensive electric catalogue at depth.
Known for their hard hitting southern rock and overtly political songwriting -The Truckers bring so much more to the table than meets the eye. Wiping their ass with the Confederate flag, and chipping away at Southern stereotypical mindsets that have haunted their neck of the woods for generations.
The opening track from the 11th studio album "American Band" sung by Cooley, tells the story of the Hispanic teenager "Ramon Casiano" murdered on the US/ Mexico border by a future NRA executive back in the 30's.
The album certainly serves up smorgasbord of political question marks and controversy, perfectly timed with the rise of Americas' great, orange leader.
Follow us on social:
---
You can learn more about Drive-By Truckers here:
---
About the Curator - Chris Mccann:
Drawn to music from an early age, Chris' first album was The Beach Boys - Good Vibrations, a record he'd spent weeks saving up his pocket money for. Now after many years of second hand vinyl markets and countless concerts and festivals, Chris a painter and decorator by day, continues to chase the dragon for that next cool music discovery. Raised in Brisbane and now operating out of Noosa on Australia's sunshine coast, you can learn more about Chris at https://www.noosadecorating.com/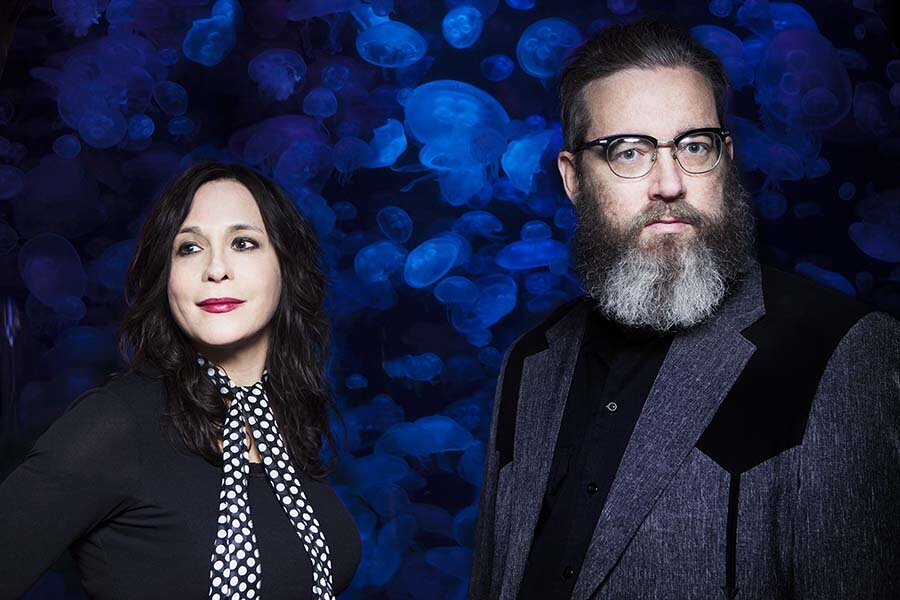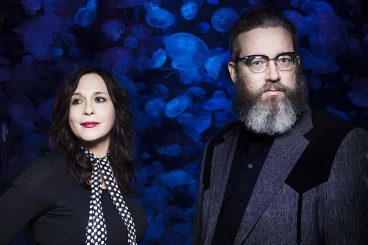 17 May 2021
A dark dusty track, used in the introduction to the instant cult classic – "True Detective".
27 April 2021
Sadly we've lost Damo but his music will cement his immortality forever.
15 March 2021
If the Devil had a bastard child I think I just found him.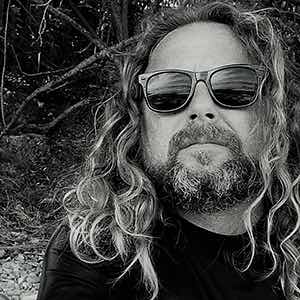 Drawn to music from an early age, Chris' first album was The Beach Boys - Good Vibrations, a record he'd spent weeks saving up his pocket money for. Now after many years of second hand vinyl markets and countless concerts and festivals, Chris a painter and decorator by day, continues to chase the dragon for that next cool music discovery. Raised in Brisbane and now operating out of Noosa on Australia's sunshine coast, you can learn more about Chris at
https://www.noosadecorating.com/