---
Kinda been looking for the perfect placement of a Gillian Welch track, but I sort of came to the realisation it doesn't matter where Her music sits... It's just so beautifully brilliant and track placement is totally irrelevant. The melancholy beats per minute, and the fragile restraint of Her vocal's had me lining up at the record market until I had the entire discography under my belt...
In this particular track, the story of a small town personality describes his old car and his poorly received behaviour of his younger years, but realises that keeping a low profile can have its benefits.... Especially with his new found method of earning a crust...
Besides Her pure brilliance, Gillian's been singing to me for years out on the road, so there was really no question about making an appearance on Burn a Million Miles. So I'm sure if you don't already immerse yourself in her music you'll fall in love after "Pass You By"
"I got an old V-8 from the year I was born
Don't look like much, just a flat black Ford
The engine's clean, I could paint it someday
But most of the time I like it this way
Don't turn no head, don't catch no eye
Just a wind on the road, gonna pass you by"
Written by (David Rawlings and Gillian Welch)
Follow us on social:
---
You can learn more about Gillian Welch here:
---
About the Curator - Chris Mccann:
Drawn to music from an early age, Chris' first album was The Beach Boys - Good Vibrations, a record he'd spent weeks saving up his pocket money for. Now after many years of second hand vinyl markets and countless concerts and festivals, Chris a painter and decorator by day, continues to chase the dragon for that next cool music discovery. Raised in Brisbane and now operating out of Noosa on Australia's sunshine coast, you can learn more about Chris at https://www.noosadecorating.com/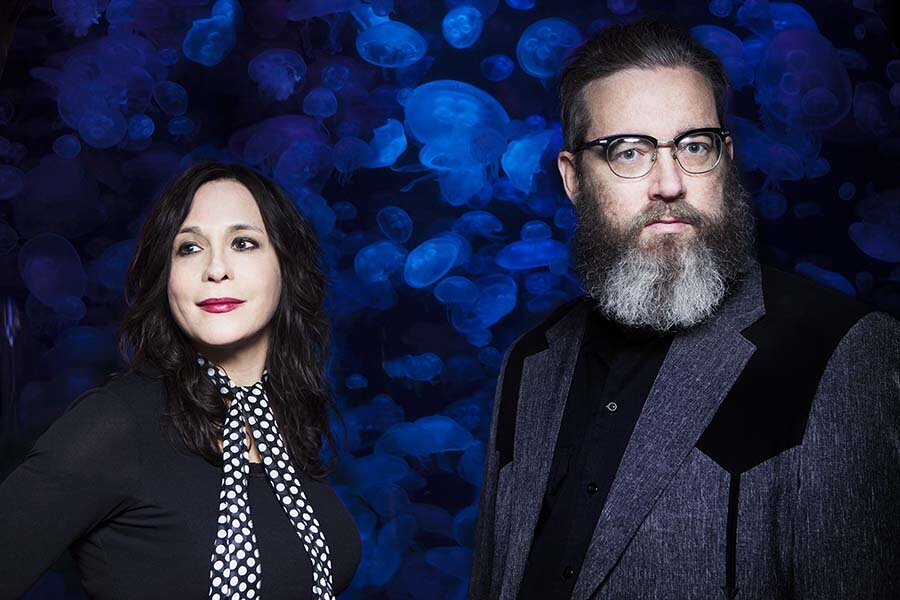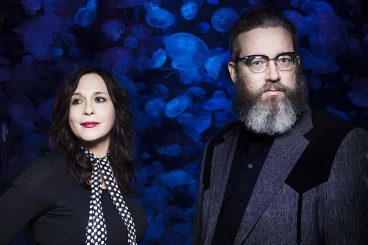 17 May 2021
A dark dusty track, used in the introduction to the instant cult classic – "True Detective".
27 April 2021
Sadly we've lost Damo but his music will cement his immortality forever.
15 March 2021
If the Devil had a bastard child I think I just found him.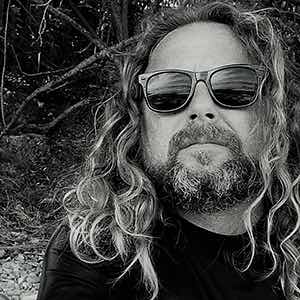 Drawn to music from an early age, Chris' first album was The Beach Boys - Good Vibrations, a record he'd spent weeks saving up his pocket money for. Now after many years of second hand vinyl markets and countless concerts and festivals, Chris a painter and decorator by day, continues to chase the dragon for that next cool music discovery. Raised in Brisbane and now operating out of Noosa on Australia's sunshine coast, you can learn more about Chris at
https://www.noosadecorating.com/