---
This week it's all about Johnny Falstaff and his latest singles...
If your not familiar - get on board with this larger than life Texan, that brings it on home with his Old School Honky-Tonk flavour and a cult following thats bigger than a 59 caddy.
Forget Nashville and the budonkadonk wannabe hit machine - this is the real deal!
Johnny's latest back to back release's - "Move a Mountain" and "Steppin' Stone" are just a small taste of his catalogue and what he's got on offer. Earlier releases range from dark country, spaghetti western to surf guit elements - not to mention just good old fashioned Honky, just like your Mumma's cookin.
Keep an eye out throughout the US and Europe for tour dates and shows.
Don't mess with Texas!
Follow us on social:
You can learn more about Jonny Falstaff here:
---
---
About the Curator - Chris Mccann:
Drawn to music from an early age, Chris' first album was The Beach Boys - Good Vibrations, a record he'd spent weeks saving up his pocket money for. Now after many years of second hand vinyl markets and countless concerts and festivals, Chris a painter and decorator by day, continues to chase the dragon for that next cool music discovery. Raised in Brisbane and now operating out of Noosa on Australia's sunshine coast, you can learn more about Chris at https://www.noosadecorating.com/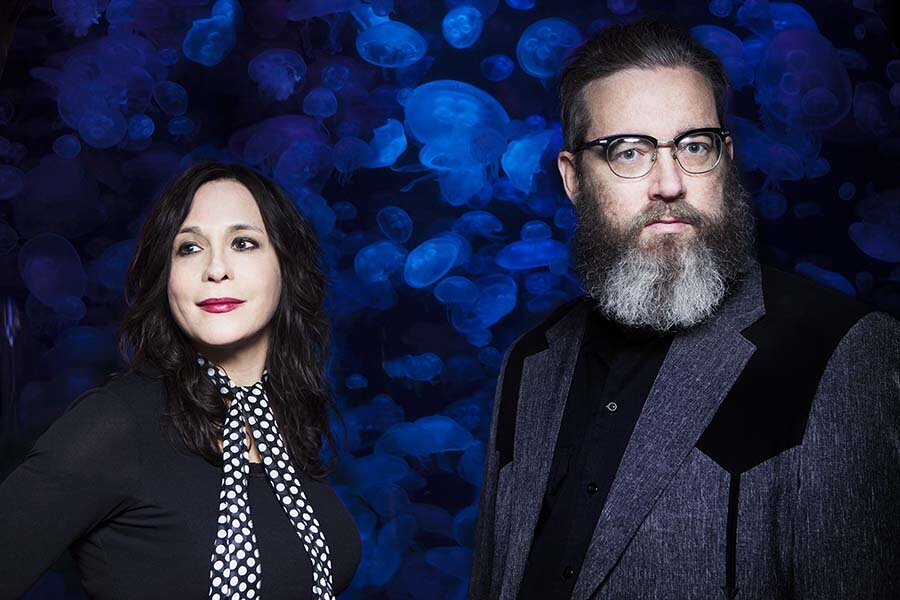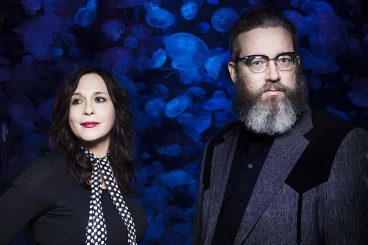 17 May 2021
A dark dusty track, used in the introduction to the instant cult classic – "True Detective".
27 April 2021
Sadly we've lost Damo but his music will cement his immortality forever.
15 March 2021
If the Devil had a bastard child I think I just found him.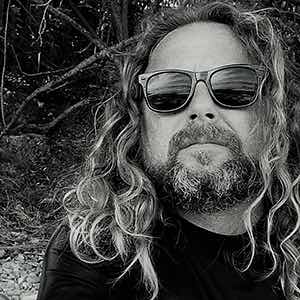 Drawn to music from an early age, Chris' first album was The Beach Boys - Good Vibrations, a record he'd spent weeks saving up his pocket money for. Now after many years of second hand vinyl markets and countless concerts and festivals, Chris a painter and decorator by day, continues to chase the dragon for that next cool music discovery. Raised in Brisbane and now operating out of Noosa on Australia's sunshine coast, you can learn more about Chris at
https://www.noosadecorating.com/