---
Nashville rock outfit "All Them Witches" bring us change up this week, with a genre crossing fusion and lyrics that will leave you questioning your current dimensional space.
Please excuse my ignorance but this was a discover weekly track at my end - and way too cool - not to share if your not already familiar.
If the slow tempo intro and reverb don't win you over, the melodic lyrics definitely will.
Hold on to your seats though - with the introduction of some killer harp and neo-psych elements, this Nashville three piece hands out some cosmic vibes to go hand in hand with your peyote buttons.
Click on the links below if you'd like to know more about "All Them Witches"
Follow us on social:
---
You can learn more about All Them Witches here:
---
About the Curator - Chris Mccann:
Drawn to music from an early age, Chris' first album was The Beach Boys - Good Vibrations, a record he'd spent weeks saving up his pocket money for. Now after many years of second hand vinyl markets and countless concerts and festivals, Chris a painter and decorator by day, continues to chase the dragon for that next cool music discovery. Raised in Brisbane and now operating out of Noosa on Australia's sunshine coast, you can learn more about Chris at https://www.noosadecorating.com/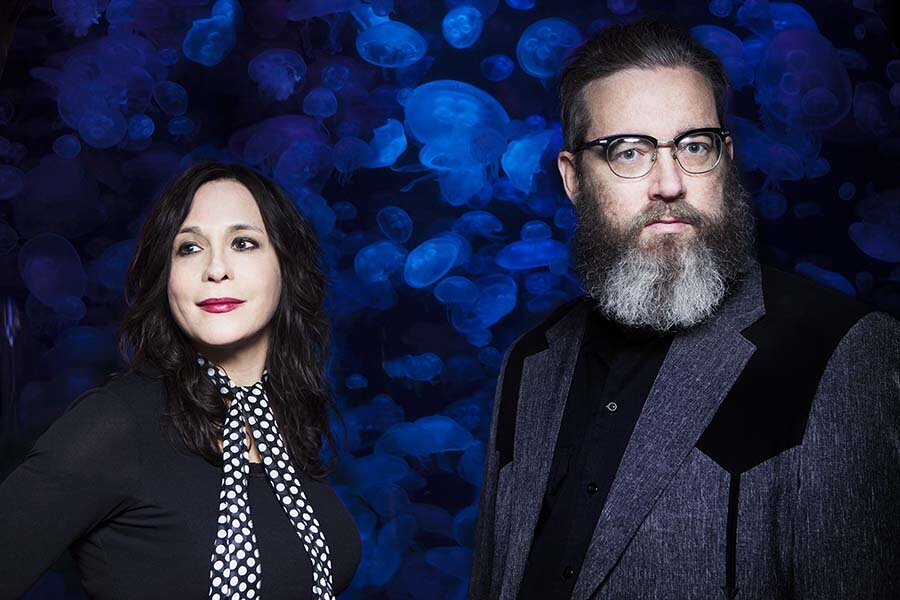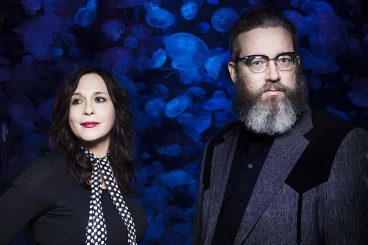 17 May 2021
A dark dusty track, used in the introduction to the instant cult classic – "True Detective".
27 April 2021
Sadly we've lost Damo but his music will cement his immortality forever.
15 March 2021
If the Devil had a bastard child I think I just found him.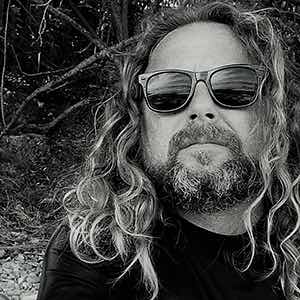 Drawn to music from an early age, Chris' first album was The Beach Boys - Good Vibrations, a record he'd spent weeks saving up his pocket money for. Now after many years of second hand vinyl markets and countless concerts and festivals, Chris a painter and decorator by day, continues to chase the dragon for that next cool music discovery. Raised in Brisbane and now operating out of Noosa on Australia's sunshine coast, you can learn more about Chris at
https://www.noosadecorating.com/