---
Behind the wheel for most of us is a time to reflect...The good times - success - lost and found love - overwhelming grief and at times, the self torture...
For good or bad It's my think tank. I'm sure you've let your guard down out on the road, let your music take you away, rejoice in it's brilliance or seek shelter in lyrics - especially when they confirm you not alone.
I had big dreams and plans over the last few years, as we all do.... Some I accomplished, and some - well - the others were so close.... I could touch it... if I leaned.
I spent many a road trip going over the same scenario, the what if's and why's, and basking in the flames of my misfortune. So after drinking myself sober I knew it was time to rebuild, or at least survey the wreckage. Just for the record, I'm OK now. So this weeks pick soundtracks that window of time - "The Devil Makes Three" with "Graveyard"
I had the trio on high rotation back then and Graveyard struck a chord for obvious reasons - yeah sure, it ticks all my usual Folk, Americana and Old Time Country boxes. But despite the dark story-line the catchy folk delivery helps keep you teetering between cup half empty and half full.
These days I just listen, sing along.... without blame or regret.
Follow us on social:
---
You can learn more about The Devil Makes Three here:
---
About the Curator - Chris Mccann:
Drawn to music from an early age, Chris' first album was The Beach Boys - Good Vibrations, a record he'd spent weeks saving up his pocket money for. Now after many years of second hand vinyl markets and countless concerts and festivals, Chris a painter and decorator by day, continues to chase the dragon for that next cool music discovery. Raised in Brisbane and now operating out of Noosa on Australia's sunshine coast, you can learn more about Chris at https://www.noosadecorating.com/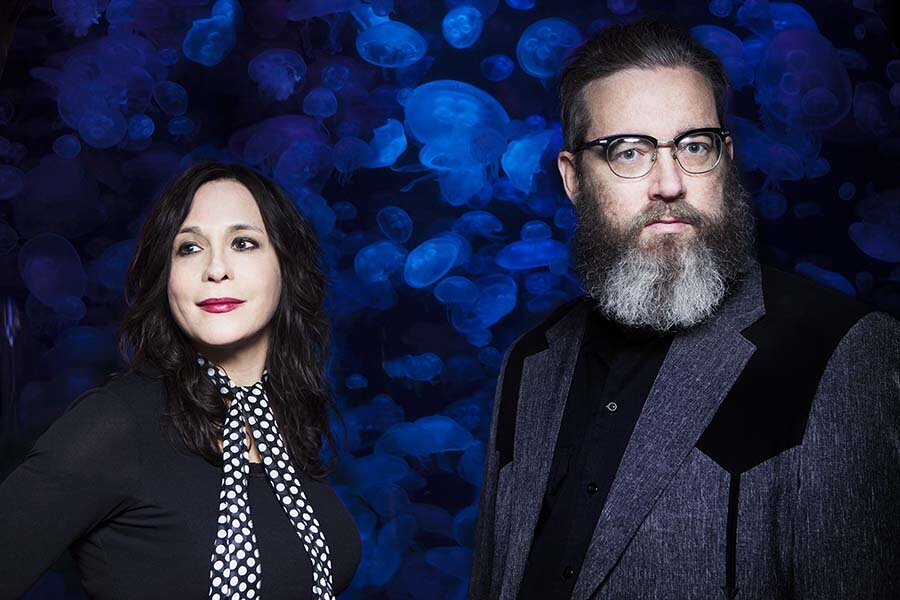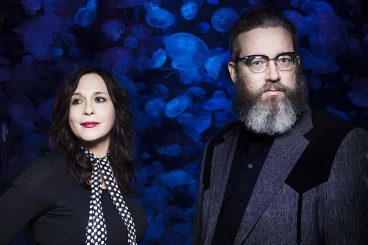 17 May 2021
A dark dusty track, used in the introduction to the instant cult classic – "True Detective".
27 April 2021
Sadly we've lost Damo but his music will cement his immortality forever.
15 March 2021
If the Devil had a bastard child I think I just found him.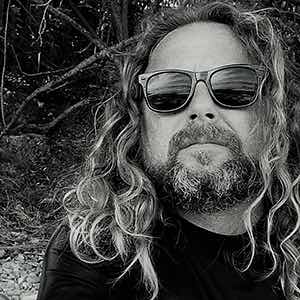 Drawn to music from an early age, Chris' first album was The Beach Boys - Good Vibrations, a record he'd spent weeks saving up his pocket money for. Now after many years of second hand vinyl markets and countless concerts and festivals, Chris a painter and decorator by day, continues to chase the dragon for that next cool music discovery. Raised in Brisbane and now operating out of Noosa on Australia's sunshine coast, you can learn more about Chris at
https://www.noosadecorating.com/