---
There's absolutely no question about the imagery and atmosphere that Halford and the Healers conjure with their music.
Deeper than Hell is a definite essential on your next road trip, with its rich narrative lyrics, and a blend of rootsy sub-genres and flavours.
Contrary to my usual lo-fi melancholy selection, I think this week's track has actually jumped few notches with its upbeat delivery.
If you listen a little closer, you'll realise the apple hasn't fallen too far from the tree.
I'm not fooling anyone and neither is Hal and the Healers with this instant gritty classic.
Follow us on social:
---
You can learn more about Jeffrey Halford and The Healers here:
---
About the Curator - Chris Mccann:
Drawn to music from an early age, Chris' first album was The Beach Boys - Good Vibrations, a record he'd spent weeks saving up his pocket money for. Now after many years of second hand vinyl markets and countless concerts and festivals, Chris a painter and decorator by day, continues to chase the dragon for that next cool music discovery. Raised in Brisbane and now operating out of Noosa on Australia's sunshine coast, you can learn more about Chris at https://www.noosadecorating.com/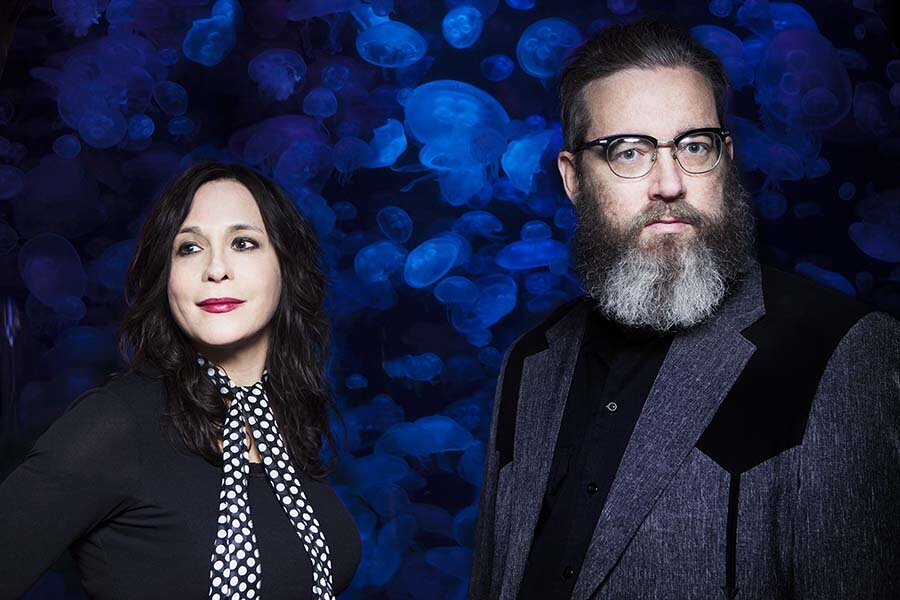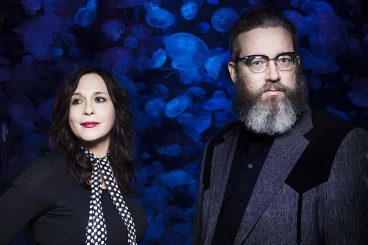 17 May 2021
A dark dusty track, used in the introduction to the instant cult classic – "True Detective".
27 April 2021
Sadly we've lost Damo but his music will cement his immortality forever.
15 March 2021
If the Devil had a bastard child I think I just found him.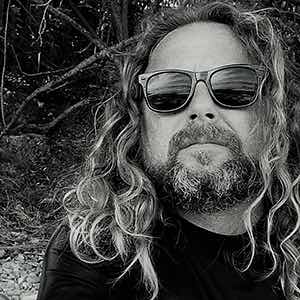 Drawn to music from an early age, Chris' first album was The Beach Boys - Good Vibrations, a record he'd spent weeks saving up his pocket money for. Now after many years of second hand vinyl markets and countless concerts and festivals, Chris a painter and decorator by day, continues to chase the dragon for that next cool music discovery. Raised in Brisbane and now operating out of Noosa on Australia's sunshine coast, you can learn more about Chris at
https://www.noosadecorating.com/