---
I never really give you an essay with each of my tracks - and this one's no different. This weeks selection can pretty much do all the talking...
Sad but true - sometime's our relationship choices aren't the finest. Just when you thought your love life was amazing. The cracks appear leaving you with very few options. Don't despair though, cause nice guys don't always finish last as Waylon narrates one of the easier options.
I got a gal in Cedartown Georgia I used to have to walk nearly three miles to court her
She never had much just a sharecropper's daughter
But I married her and took her down to New Orleans
Got a little house in the South French Quarter
Got a job tookin' bales load them on steamboat
I give the seven days pay next day unbroke
When she ain't a sleepin' all day she's a primpin'
Every evenin' when the sun goes down she starts a swarmin' on Orleans town
Walkin' into work this mornin' at daybreak
I caught her with the tall long dandy from canebreak
As she walked right by me and she looked right through me
I made up my mind what I'm a gonna do eased in the pawnshop and bought a 22
I watched as the roomclerk gave them a room key
A standin' right outside I could read Room 23
Tonight I'll put her on a train for Georgia
Gonna be a lotta kin folks squallin' and a grieving
Cause that Cedartown gal ain't breathing
Follow us on social:
You can learn more about Waylon Jennings here:
---
---
About the Curator - Chris Mccann:
Drawn to music from an early age, Chris' first album was The Beach Boys - Good Vibrations, a record he'd spent weeks saving up his pocket money for. Now after many years of second hand vinyl markets and countless concerts and festivals, Chris a painter and decorator by day, continues to chase the dragon for that next cool music discovery. Raised in Brisbane and now operating out of Noosa on Australia's sunshine coast, you can learn more about Chris at https://www.noosadecorating.com/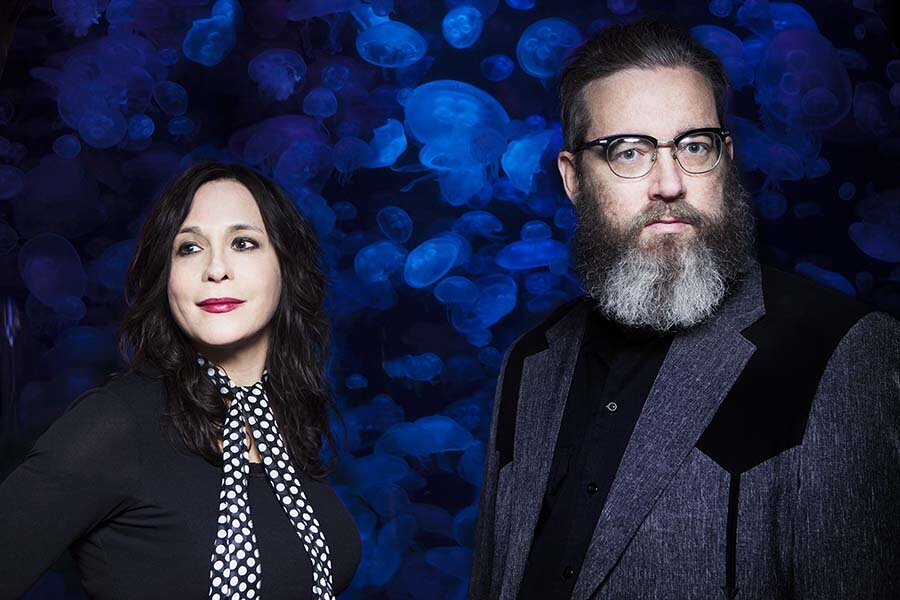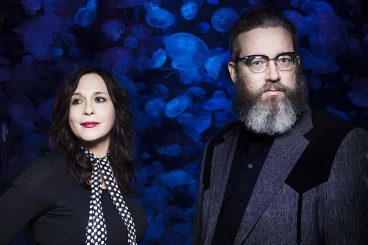 17 May 2021
A dark dusty track, used in the introduction to the instant cult classic – "True Detective".
27 April 2021
Sadly we've lost Damo but his music will cement his immortality forever.
15 March 2021
If the Devil had a bastard child I think I just found him.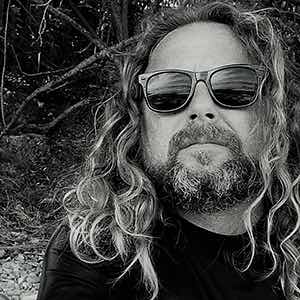 Drawn to music from an early age, Chris' first album was The Beach Boys - Good Vibrations, a record he'd spent weeks saving up his pocket money for. Now after many years of second hand vinyl markets and countless concerts and festivals, Chris a painter and decorator by day, continues to chase the dragon for that next cool music discovery. Raised in Brisbane and now operating out of Noosa on Australia's sunshine coast, you can learn more about Chris at
https://www.noosadecorating.com/