---
The last thing I want to do is slap a label on this weeks artist....and to be quite honest I think most of you would along with me
There's just so many sub-genres emerging on almost a daily basis these days - it's becoming hard to keep up.
Ghoultown are no exception with their hardcore Gothic approach to the Americana scene. Their Texan roots may have shaped their country flavours - but it comes with one helluva twist - these lads take instant cult classic to the next level!
Whether your on your way to hell or just returned - these Texan hellbilly's have something for the whole family - from their catchy blend of Western hardcore , to lyrics that'll have the likes of Rob Zombie drawing inspiration - so if dark, gritty country moves your needle - look no further...
Follow us on social:
---
You can learn more about Ghoultown here:
---
About the Curator - Chris Mccann:
Drawn to music from an early age, Chris' first album was The Beach Boys - Good Vibrations, a record he'd spent weeks saving up his pocket money for. Now after many years of second hand vinyl markets and countless concerts and festivals, Chris a painter and decorator by day, continues to chase the dragon for that next cool music discovery. Raised in Brisbane and now operating out of Noosa on Australia's sunshine coast, you can learn more about Chris at https://www.noosadecorating.com/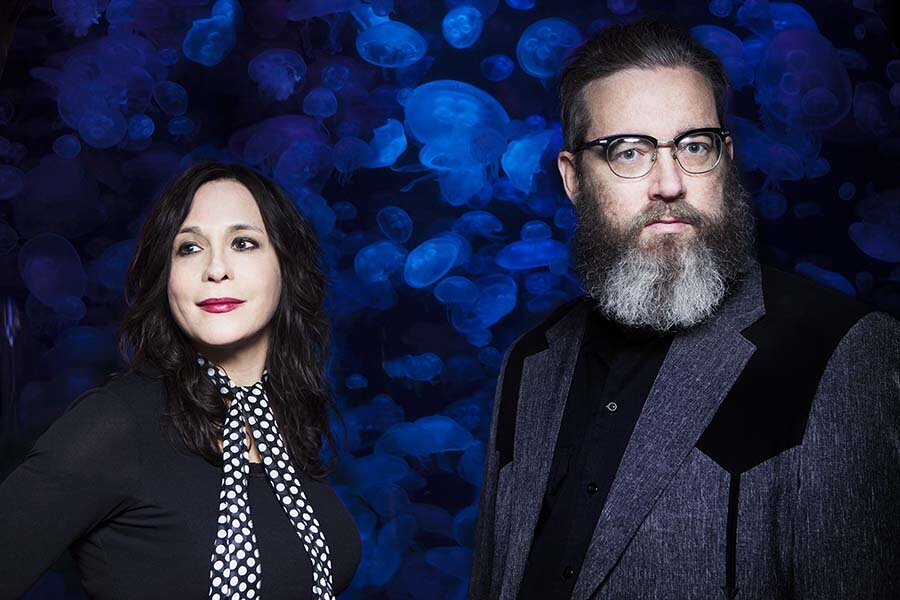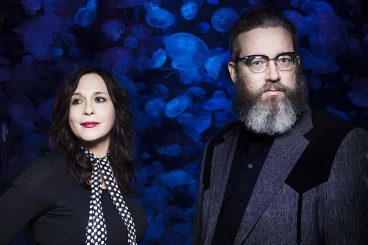 17 May 2021
A dark dusty track, used in the introduction to the instant cult classic – "True Detective".
27 April 2021
Sadly we've lost Damo but his music will cement his immortality forever.
15 March 2021
If the Devil had a bastard child I think I just found him.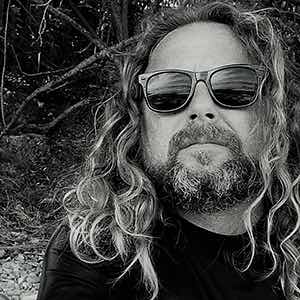 Drawn to music from an early age, Chris' first album was The Beach Boys - Good Vibrations, a record he'd spent weeks saving up his pocket money for. Now after many years of second hand vinyl markets and countless concerts and festivals, Chris a painter and decorator by day, continues to chase the dragon for that next cool music discovery. Raised in Brisbane and now operating out of Noosa on Australia's sunshine coast, you can learn more about Chris at
https://www.noosadecorating.com/