---
Grief and the loss of a loved one is devastating in anyone's language...
From my own experience, unexpected loss has got to be one of the hardest. There's just nothing that can prepare you for the roller coaster of emotions ahead...
Nearly two years ago I remember "that" phone call, the time of day, what I was doing, and the finest of detail ...It rocked me to the core
For others had lost a wife, a mother, and a daughter, a beautiful young life that was cut way too short, by such traumatic circumstances out of her control.
This weeks track "Burden of the Cross" struck a heavy chord with the knock-on-affect it caused family, friends and the small community we live in.
Watson's no stranger to his own experience's of heartache and loss, not only in mourning but dealing with the disrespectful relocation of his roadside memorial. He takes solace and therapy from returning to the original site out on route 71.
Follow us on social:
---
You can learn more about Dale Watson here:
---
About the Curator - Chris Mccann:
Drawn to music from an early age, Chris' first album was The Beach Boys - Good Vibrations, a record he'd spent weeks saving up his pocket money for. Now after many years of second hand vinyl markets and countless concerts and festivals, Chris a painter and decorator by day, continues to chase the dragon for that next cool music discovery. Raised in Brisbane and now operating out of Noosa on Australia's sunshine coast, you can learn more about Chris at https://www.noosadecorating.com/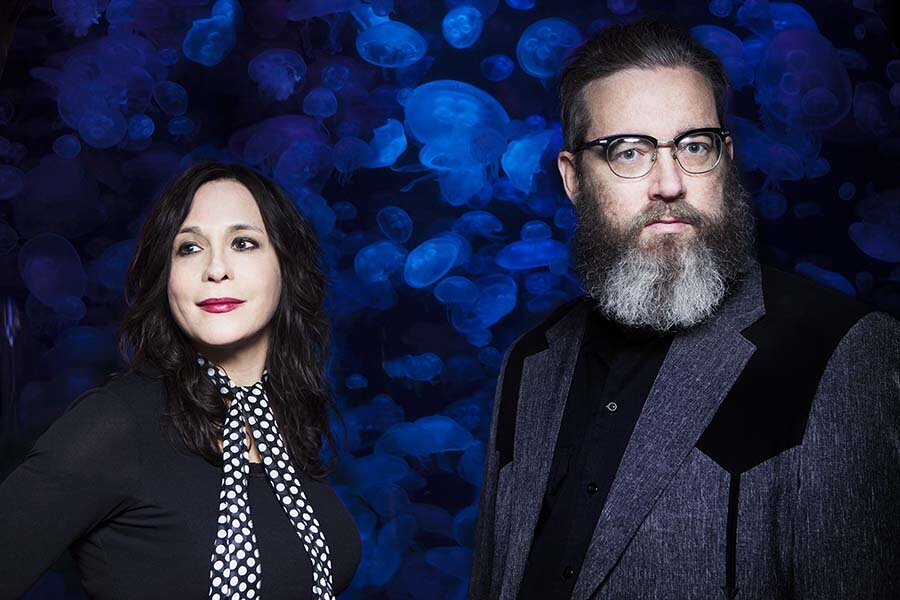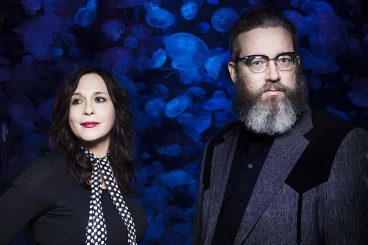 17 May 2021
A dark dusty track, used in the introduction to the instant cult classic – "True Detective".
27 April 2021
Sadly we've lost Damo but his music will cement his immortality forever.
15 March 2021
If the Devil had a bastard child I think I just found him.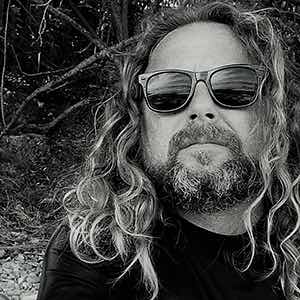 Drawn to music from an early age, Chris' first album was The Beach Boys - Good Vibrations, a record he'd spent weeks saving up his pocket money for. Now after many years of second hand vinyl markets and countless concerts and festivals, Chris a painter and decorator by day, continues to chase the dragon for that next cool music discovery. Raised in Brisbane and now operating out of Noosa on Australia's sunshine coast, you can learn more about Chris at
https://www.noosadecorating.com/