---
The king of cool deliverers us a another cracker this week - celebrating all things that red blooded rockers love - cars, gals, beer, steak and rodeo - sliced & diced with hard boiled blend of rockabilly and a big bold side of Jim's spicy humour sauce.
Politically incorrect? - Or just telling it how it really is..... if you offend easily.... stay tuned to lame FM.....
While I'm on the subject - well maybe a slight tangent - but I was roped into watching "Game of Thrones" pun intended
The only thing that made the show was the Dinklage -
So this week I tip my hat to all you little legends out there ...
Back to the track though - funny as fuck - Hell Yeah!- but for me its the opening drums, the echo on the mic and the unmistakable sound of the Gretsch that delivers like bull horn to the nuts.
Follow us on social:
---
You can learn more about The Reverend Horton Heat here:
---
About the Curator - Chris Mccann:
Drawn to music from an early age, Chris' first album was The Beach Boys - Good Vibrations, a record he'd spent weeks saving up his pocket money for. Now after many years of second hand vinyl markets and countless concerts and festivals, Chris a painter and decorator by day, continues to chase the dragon for that next cool music discovery. Raised in Brisbane and now operating out of Noosa on Australia's sunshine coast, you can learn more about Chris at https://www.noosadecorating.com/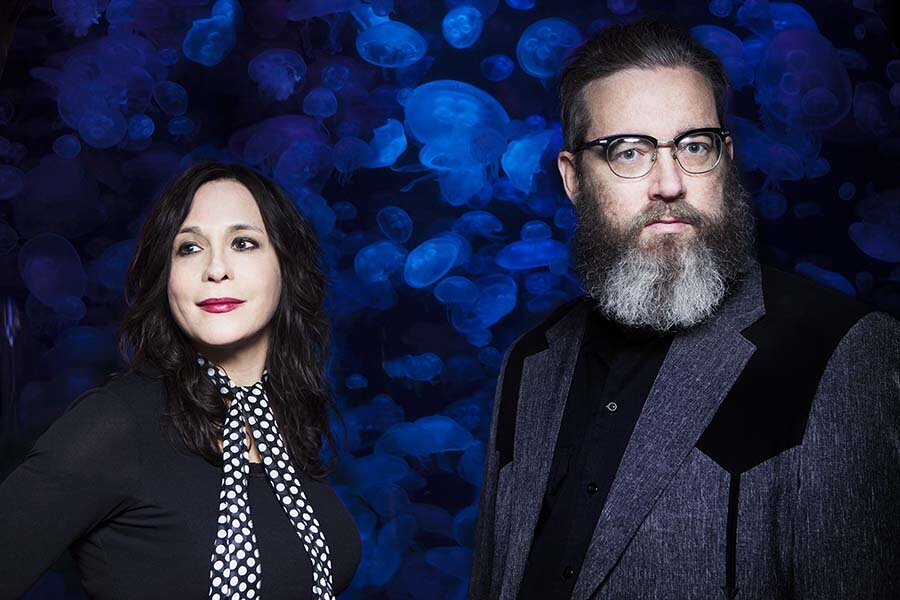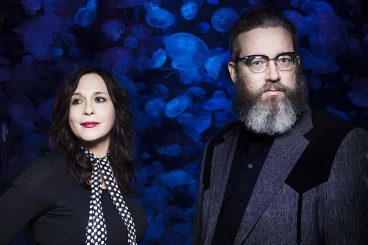 17 May 2021
A dark dusty track, used in the introduction to the instant cult classic – "True Detective".
27 April 2021
Sadly we've lost Damo but his music will cement his immortality forever.
15 March 2021
If the Devil had a bastard child I think I just found him.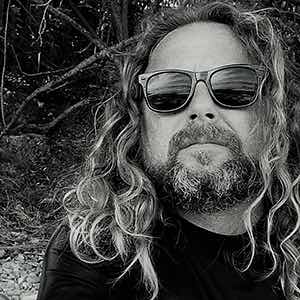 Drawn to music from an early age, Chris' first album was The Beach Boys - Good Vibrations, a record he'd spent weeks saving up his pocket money for. Now after many years of second hand vinyl markets and countless concerts and festivals, Chris a painter and decorator by day, continues to chase the dragon for that next cool music discovery. Raised in Brisbane and now operating out of Noosa on Australia's sunshine coast, you can learn more about Chris at
https://www.noosadecorating.com/