Experience the color red like never before! A playlist inspired by this vivid primary color. Red is associated with emotions like love, anger and passion, and it's also the color of blood, flames and fruit. When we think of red, we hear and experience all of that and more. This is the sound of red.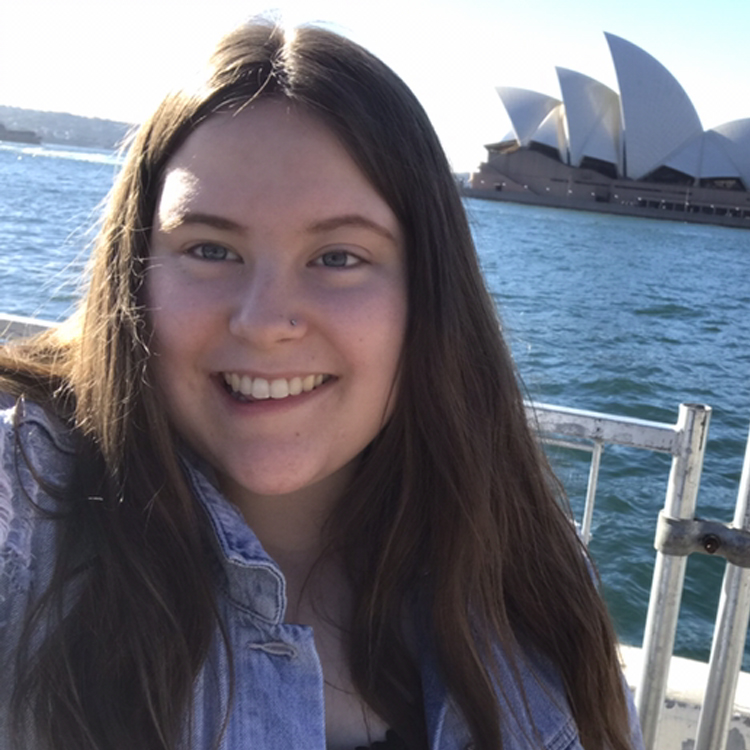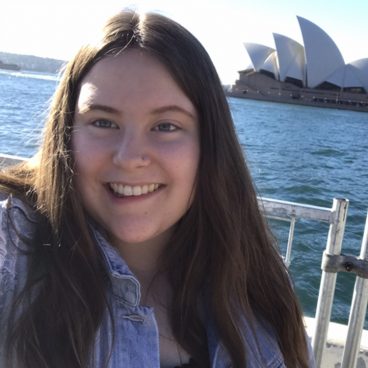 My name is Jenna Barton. I currently live in a small town in Illinois. Although I live in small town I have always been a big city girl at heart. I live near the great city of Chicago, where I try to visit as often as I can. I enjoy seeing new places and being around people. I'm not sure what my future holds, but I do know that music will be apart of it.
Music has always been a part of my life for as long as I can remember. You can find me listening to music in between classes and during nature walks. Ive had a passion for music at a young age when I started my own musical discovery. My journey into music led me into the boyband area for a while, but now its very diverse and I am always looking for something new to listen to.
I wouldn't be able to pick a favourite artist or song right now because its constantly changing. Music has changed my life for the better and I want nothing more than to share that with you.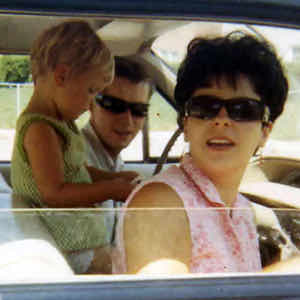 I've set-off around the world a few times as a digital nomad. My favorite places are off-the-beaten-path spaces. I enjoy good food, although I'm a sucker for trying anything once. Discovering new music and artists is a passion, but I adore retro tracks and nostalgic songs. Whether fueled by imagination, or anchored in the real world, I live for adventure, especially when set to the beat of diverse and eclectic playlists.
Ready. Set. Join me on a sonic adventure!