Embrace your inner rocker as Matt and Kelch turn back the clock to a time where life seemed so simple and the music was LOUD. It's time to rock!
Featuring modern-day Rock 'n Roll hits by Shinedown and Jimmy Eat World to classic rock staples by Guns N' Roses; Sweetness possesses a fever dream of youth, belonging, and a whole lot of head-banging!
Track Listing
Sweetness – Jimmy Eat World
Cute Without The 'E' (Cut From The Team) – Remastered – aking Back Sunday
Deep Inside of You – 2006 Remaster – Third Eye Blind
Out of It – The Story So Far
Vindicated – Dashboard Confessional
The Taste of Ink – The Used
Diamond Eyes (Boom-Lay Boom-Lay Boom) – Shinedown
BURN IT FEVER – 333
Black Honey – Thrice
when we were young – Architects
Meddler – August Burns Red
Mammoth – The Devil Wears Prada
The Diary of Jane – Single Version – Breaking Benjamin
Silence Speaks – While She Sleeps
Crawling In The Dark – Hoobastank
Blood-Red, White & Blue – Rise Against
Rusty Cage – Remastered – Soundgarden
California Crossing – Fu Manchu
I Can't Figure You Out – Gin Blossoms
Stuck In The Middle – Four Year Strong
When I'm Gone – 3 Doors Down
Think About You – Guns N' Roses
Playlist Image by Roberta Sorge on Unsplash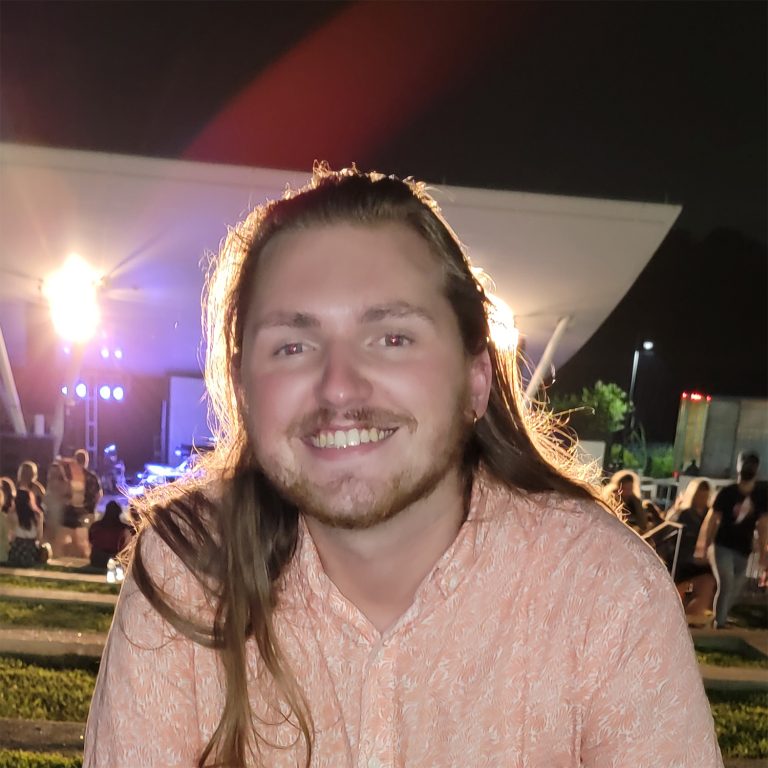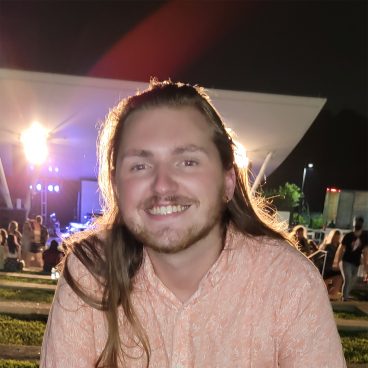 Kelch finds himself constantly involved with audio whether it be for work, pleasure, or just because…Kelch is a true audio-fanatic. Spending his days into the radio booths of talk and music stations then coming home to enter into his private booth for podcasting; Kelch is entangled with audio each and every day.
Music has been a staple for the long-haired, Hawaiian shirt-wearing fellow who has been obsessed with artists such as Dave Matthews Band, John Mayer, and Norah Jones since a young age.
Kelch's influences range from the beginning of Indie Rock in the depths of Britain to pure Americana and then some. Expect playlists full of spontaneity, mood shifts, and genreless intentions.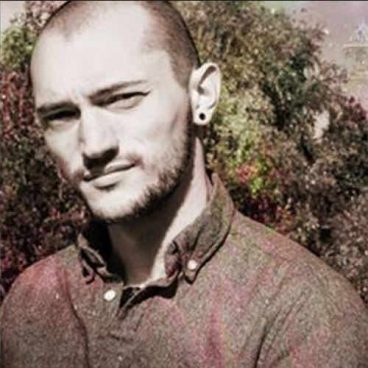 Hi my name is Matt, but my friends call me Matt. I'm on the wrong side of 29 (damn I hate it every time I have to update that number), definitely feeling my age, but never felt happier and more content than I do at this point in my life. I've been through some rocky patches (who hasn't) and lived to tell the tale, and boy do I gots some stories. When I'm not giving opinions absolutely nobody asked for, I'm doing a worldbuilding with my passion project,
vivaellipsis
. If you like offbeat nonsense delivered through immersive escapism, then go and get involved. Or don't, I'm not telling you what to do. I'm not yer boss. I'm a simple man with simple interests. I like Yorkshire tea, the sound of rain on the window, and a bloody good story.