The feeling of riding a rollercoaster can't compare to anything else! Just think about it: that crawl up to the top, your heart racing with suspense (in the best way possible), and then suddenly, you see yourself overlooking the entire amusement park! You're now bracing for what's to come…and then you're met with that quick drop! Going through the ride in fast loops and dips.
Longing for that feeling? well, that's EXACTLY what listening to this playlist feels like!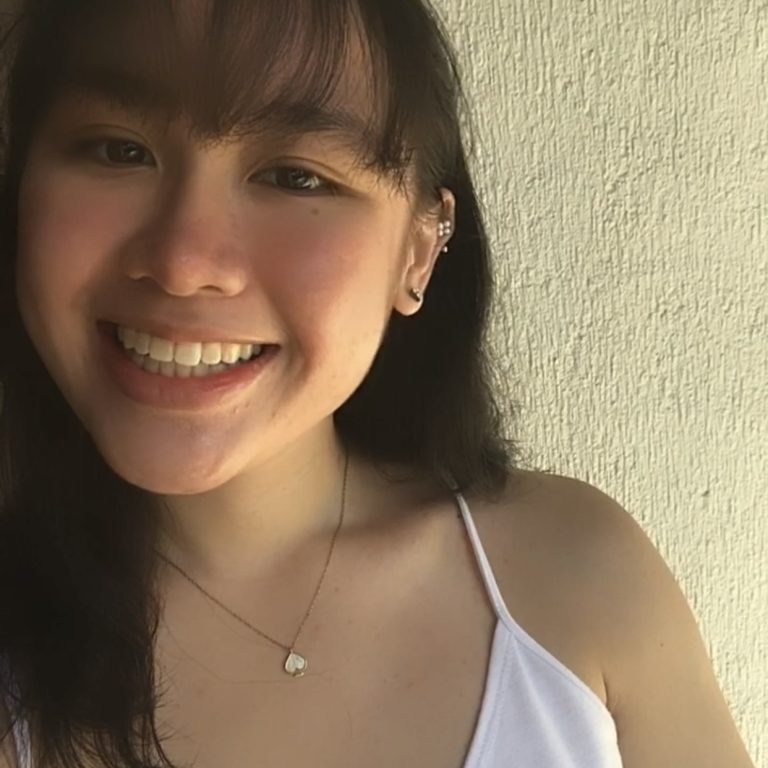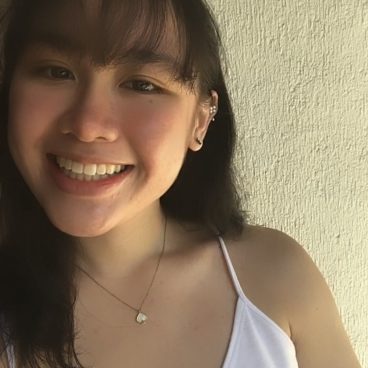 Andie constantly thinks of music as an escape to a whole other place. It also brings out this different side of her that only music can. Like, you ever have a bad day, but when you listen to this particular song or shuffle this certain playlist, everything seems better? Yeah, that's pretty much how it makes her feel too. And for her, music has to be playing everywhere– as in everywhere. It's like she has a soundtrack for anything. She can't stop writing or talking about it. It's something she can talk about with you for hours and hours. Music helps her get lost but in the best way possible.
Instagram: @andie.de.guzman
You can also follow her Spotify: https://open.spotify.com/user/andiemars10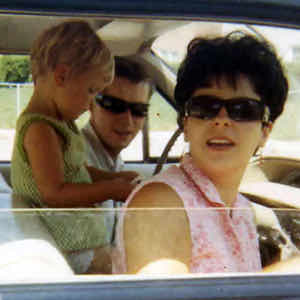 I've set-off around the world a few times as a digital nomad. My favorite places are off-the-beaten-path spaces. I enjoy good food, although I'm a sucker for trying anything once. Discovering new music and artists is a passion, but I adore retro tracks and nostalgic songs. Whether fueled by imagination, or anchored in the real world, I live for adventure, especially when set to the beat of diverse and eclectic playlists.
Ready. Set. Join me on a sonic adventure!