Hi, my name is Juan Amigo. I come originally from Barcelona but I live since some years now in Ibiza, both in Spain. I have been listening to music since I was 14 when I bought my first vinyl as a single edit: "tainted love" from "Soft Cell". Since then I have accumulated many years of musical experience by listening to a lot of music of very different and eclectic genres and attending to a lot of concerts and music festivals. This passion for music has had always a practical side as well since I have been a DJ since I was in my teens. I play all kinds of music. When I play for the dancefloor, I play electronic music (disco, space disco, funk, house, trance, electronica, Balearic, chill) and indie pop and rock. I do like all music genres, with only very few exceptions. For me the music is a way into spirituality and when playing as a DJ is a way of expressing myself explaining stories through the music and trying to reach the communion and connection with the dance crowd. Here you have my fan link with live sessions on YouTube or on SoundCloud and various recorded sessions in SoundCloud. https://fanlink.to/juanamigo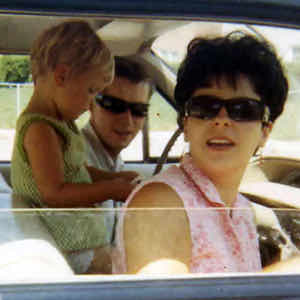 I've set-off around the world a few times as a digital nomad. My favorite places are off-the-beaten-path spaces. I enjoy good food, although I'm a sucker for trying anything once. Discovering new music and artists is a passion, but I adore retro tracks and nostalgic songs. Whether fueled by imagination, or anchored in the real world, I live for adventure, especially when set to the beat of diverse and eclectic playlists.
Ready. Set. Join me on a sonic adventure!