Rustic, raw, wholesome, and bonafide. Americana Roots rides the line between America's deep roots of Americana intertwined with the sweet, sweet sound of quintessential folk.
Molly and Kelch travel into a continuum of cherished melodies, country twang, and soulful lyrics that capture the life of the Midwest.
Venture into the lands of Illinois, Arkansas, Tennessee, and more as the folksy fervor welcomes listeners from all walks of life into a playlist full of variety.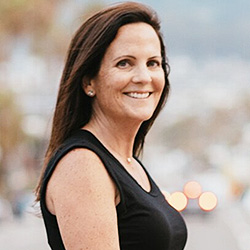 I was born and raised in Southern California. My first musical memories were listening to Donna Summers records in my living room on repeat and plunking out Heart and Soul on our untuned piano. Flash forward to the age of iPods where my friends and I would create massive playlists for every occasion in our carefree lives. I still treasure these playlists and always have a big smile when I hear them. After a long career of teaching elementary school I took a hiatus to raise my family and now work as a digital marketer, which led me to my friendship with Andrew who became my valued mentor. I have a great love of music simply because it moves my soul. If you're looking for help with your digital presence - you can learn more about my marketing business here. Happy listening!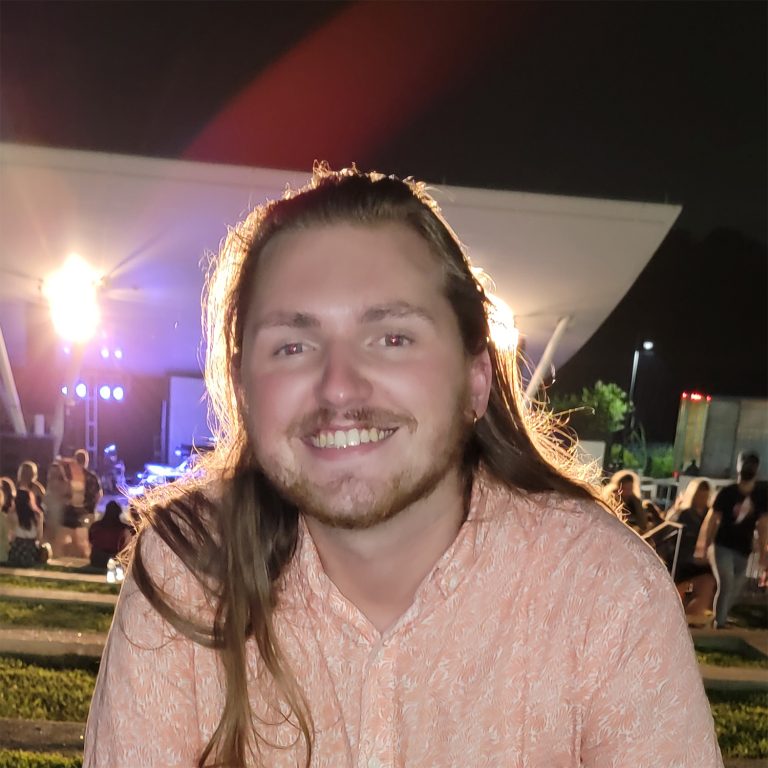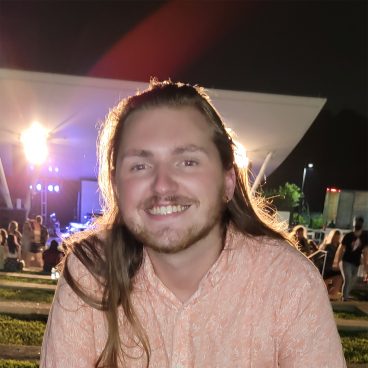 Kelch finds himself constantly involved with audio whether it be for work, pleasure, or just because…Kelch is a true audio-fanatic. Spending his days into the radio booths of talk and music stations then coming home to enter into his private booth for podcasting; Kelch is entangled with audio each and every day.
Music has been a staple for the long-haired, Hawaiian shirt-wearing fellow who has been obsessed with artists such as Dave Matthews Band, John Mayer, and Norah Jones since a young age.
Kelch's influences range from the beginning of Indie Rock in the depths of Britain to pure Americana and then some. Expect playlists full of spontaneity, mood shifts, and genreless intentions.