---
Daikaiju's "Deluxe Electric Ninja Mistress" sounds more like the name of a sex toy (um, a curiously kinky one, I might add; if any Bad Dragon people are reading this, give me a call) than the title of a surf song. And given the quirky nature of the band delivering it, it wouldn't be shocking to discover that the inspiration behind this explosive track was precisely that. Even Daikaiju have described their sound, in a rare interview with Liz Tung for Time Out Beijing in 2013, as "Battle Surf Sex Metal."
So, who is Daikaiju? (What is Daikaiju? Why is Daikaiju?) Although much has been speculated, no one quite knows. What is known is that they're a secretive kabuki mask-wearing quartet from Huntsville, Alabama, and (obviously) that the band members share a love of kaiju films. Then again, who doesn't? Rodan kicks ass, and so does Daikaiju's music.
The band's catalogue is full of high-octane instrumentals that rip into your soul and explode from the inside out—but not in some freaky Thomas Kane way, even if their tracks sometimes reference aliens. I haven't been lucky enough to experience their live attacks, despite their insane touring schedule, but it's said that they often burst out of the venue they're playing in and ignite (quite literally setting their instruments on fire) onto the street.
"Deluxe Electric Ninja Mistress," released last May, is their most recent single and possible precursor to a possibly upcoming Phase 3 album, which remains just as secretive as the band. It's a fantastic track, but I should warn you: the energy is so addictive that your foot is sure to bear down on the accelerator as you drive—and when it does the cops won't be far behind.
---
Follow us here
---
You can learn more about Daikaiju here:
---
About the Curator - Jane Asylum
When my mother wasn't walking around the house belting out early 60s' girl-band lyrics, she was collecting compilation albums, specifically from K-Tel. She may not have had the most refined taste, but she enjoyed variety, or at least that's what I recall. I poured over them all, preferring some sounds to others. And when I found the perfect song, I'd play it over and over until ready to perform my latest theatrical dance incarnation.
With my family all gathered on floral grey sofas in our basement apartment, I'd set the vinyl on the turntable of a brown fibreboard stereo and not-so-carefully lower the needle. It would pop, screech, and crackle before any music spilled from the weaved-wheat speakers. My toes would press, lift, and sweep through the blue-green shag carpet, my arms would flail, and the music would bass and treble through my soul.
I'm no longer that 6-year-old doing private-audience interpretive dance routines, but my passion remains just as intense. I have no special superpowers as a curator — just my love of sounds and lyrics that transport, transform, move, and make your body groove.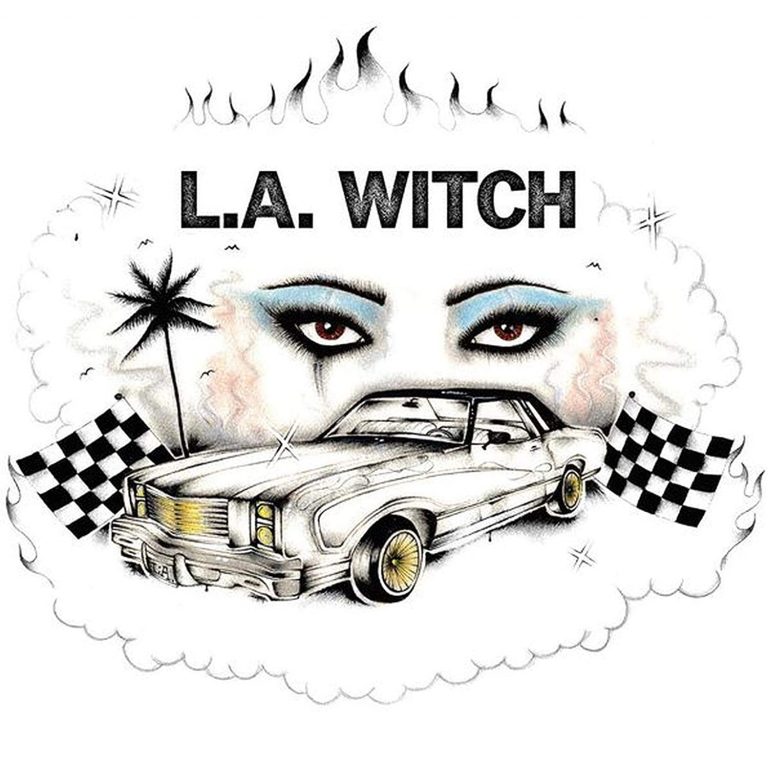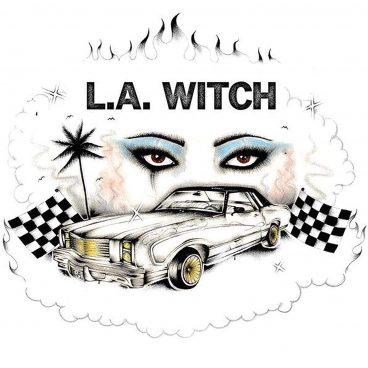 15 November 2021
When you adore a band and practically everything they've done, it can be a bit difficult to decide on one single track to feature on a playlist, but "Drive Your Car" became a no-brainer.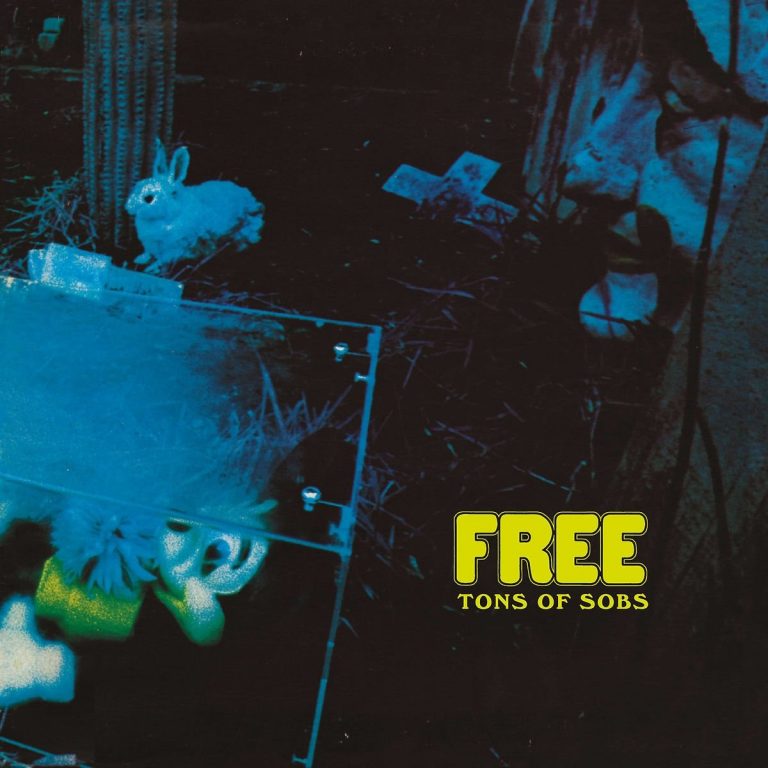 13 October 2021
English band Free's "I'm a Mover" is music to my ears, and it's the track I want to listen to while driving my pony on a stretch of cracked grey highway over green hills.
13 September 2021
Any track from this band would pair well with Chuck Berry's "My Mustang Ford," but I want to drive into a more or less psychedelic blues and garage rock direction. This makes "Lying Eyes" the perfect fit.