---
From their 2019 album Why You So Crazy, the plucky piano in this back-to-the-roots single by the Dandy Warhols is the perfect transition from Link Wray's "Right Turn."
A few other songs from the band's 25-year, 10-studio-album catalogue — like "(Tony, This Song Is Called) Lou Weed," from Dandy's Rule Ok (1995), or maybe even "Get Off," from Thirteen Tales from Urban Bohemia (2000) — might seem a better fit for some first-generation Mustang drivers, but the fuzzed out rumble in "Be Alright" puts a measured foot to the metal that drives you firmly into third gear and glides you toward the highway.
Drummer Brent DeBoer had the inspiration for "Be Alright" during a 12-hour overseas flight and smashed the lyrics out on his laptop in one go, according to frontman Courtney Taylor-Taylor in a podcast interview with Kyle Meredith. And just to add a dash more travel to the mix, the corresponding video features Mad Men alumna Jessica Paré indulging "magic wine" (from connoisseur Taylor-Taylor's private stash, no doubt), before guiding viewers through a trippy 360° tour of the Dandy's Portland, Oregon recording studio/party space/headquarters, The Odditorium.
I wouldn't encourage partaking in any magic wine while listening to "Be Alright" — at least not while driving — but as you ache to go faster, this song helps you keep your cool through city streets, before drifting up the on-ramp and pushing your pony into fourth.
---
Follow us here
---
You can learn more about The Dandy Warhols here:
---
About the Curator - Jane Asylum
When my mother wasn't walking around the house belting out early 60s' girl-band lyrics, she was collecting compilation albums, specifically from K-Tel. She may not have had the most refined taste, but she enjoyed variety, or at least that's what I recall. I poured over them all, preferring some sounds to others. And when I found the perfect song, I'd play it over and over until ready to perform my latest theatrical dance incarnation.
With my family all gathered on floral grey sofas in our basement apartment, I'd set the vinyl on the turntable of a brown fibreboard stereo and not-so-carefully lower the needle. It would pop, screech, and crackle before any music spilled from the weaved-wheat speakers. My toes would press, lift, and sweep through the blue-green shag carpet, my arms would flail, and the music would bass and treble through my soul.
I'm no longer that 6-year-old doing private-audience interpretive dance routines, but my passion remains just as intense. I have no special superpowers as a curator — just my love of sounds and lyrics that transport, transform, move, and make your body groove.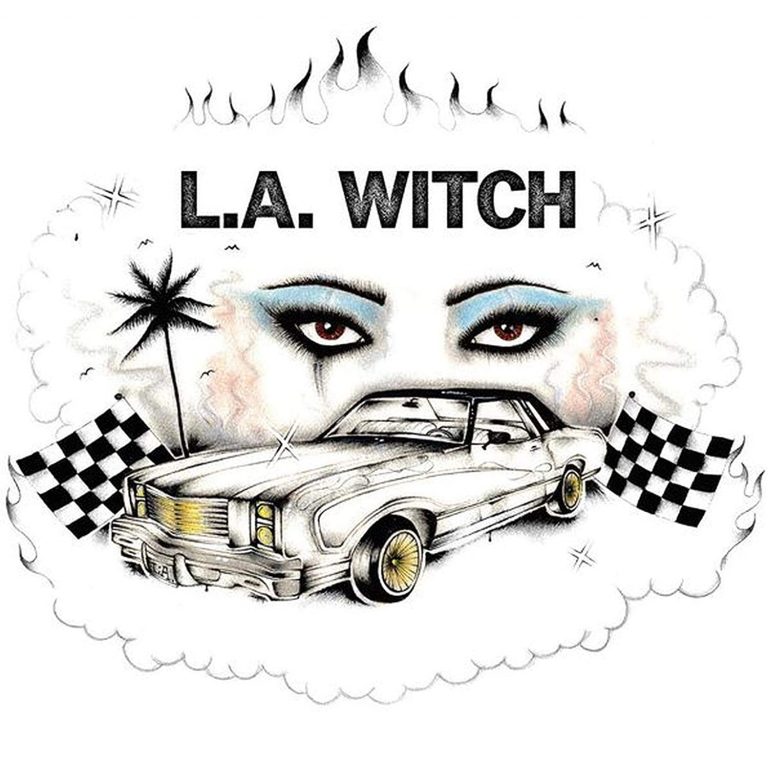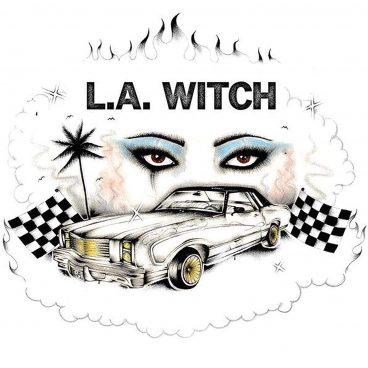 15 November 2021
When you adore a band and practically everything they've done, it can be a bit difficult to decide on one single track to feature on a playlist, but "Drive Your Car" became a no-brainer.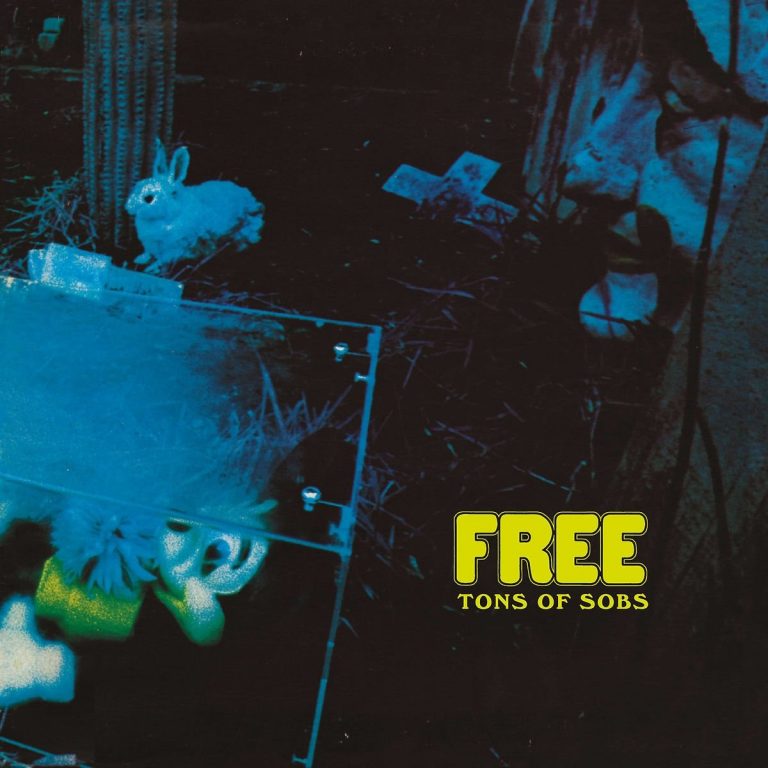 13 October 2021
English band Free's "I'm a Mover" is music to my ears, and it's the track I want to listen to while driving my pony on a stretch of cracked grey highway over green hills.
13 September 2021
Any track from this band would pair well with Chuck Berry's "My Mustang Ford," but I want to drive into a more or less psychedelic blues and garage rock direction. This makes "Lying Eyes" the perfect fit.