---
A little over a year ago I started adding inspirational music to a Spotify playlist. In that time I've been discovering emerging new artists as well as revisiting old favourites and learning about classic songs, all with one thing in common - the artists have something to say beyond boy-meets-girl, something about the state of their nation and the world.
This seems as good a time as any to evaluate how the Music to Fight Evil playlist has developed from its initial 10 tracks to the current 62 - and to point you in the direction of some songs you may have missed.
I'd classify more than half of the songs on the Music to Fight Evil playlist as broadly anti-establishment. There are numerous shades of grey in that definition, but songs like I Give You Power by Arcade Fire, Heartland by The The, Trial and Error by One Flew West, Disco by Kyle Troop & the Heretics and Running the World by Jarvis Cocker all share one common thread: there's something rotten in the relationship between the masses and the ruling class.
Amongst the songs dealing with more specific topics, there is race - I Wish I Knew How It Would Feel to Be Free by Nina Simone, sexism - Thrill Pill by Pacing the Cage, peace - Mechanical Minds by Nordic Giants, war - 99 Red Balloons by Nena, the media - It Says Here by Billy Bragg, immigration - Holiday Destination by Nadine Shah, workers' rights - War on the Workers by Adam East and Kris Deelane, homophobia - I Am Her by Shea Diamond, and animal rights - Meat is Murder - The Smiths.
Some of the bands on this playlist played a role in influencing my own political beliefs, starting with Billy Bragg, Stiff Little Fingers and The Neurotics and later Bad Religion. I really can't recommend those artists highly enough. The playlist includes megastars like U2 and Depeche Mode along with the unsigned and largely unheard, but I'll come to those at the end. To me, they're the most important.
In many cases, Music to Fight Evil can be anything that inspires action. Stop Whispering by Radiohead is not a protest song, but its chorus of "Stop whispering / start shouting" can easily be interpreted as a rallying cry for whatever cause you choose to fight for.
Other songs are far more specific. Rue Snider's Speak My Mind is a direct reaction to the presidential election, documenting the frightening conclusion to the liberal left's years of decline.
"Extreme nationalism and xenophobia seem to be the flavors of the month in the west…" the New York singer-songwriter told me last year. "America's fetishization of individuality and deep income inequality have been exploited by the conservative party for years… Now the differences between the Republicans and Democrats are extremely slight as both groups are owned by largely the same corporate interests."
Inevitably, the spectre of Trump's America has hung over the first year of this playlist and various songs, including Unfuck the World by Prophets of Rage, My Mind is For Sale by Jack Johnson,Justice by Dumpstaphunk and Demagogue by Franz Ferdinand have undisguised references to the President of the United States, either in the lyrics, the videos or both.
Other artists are less comfortable taking sides in party politics and are using their music to blur the divisions caused by modern political tribalism.
"We honestly just feel like people in general in our society are blatantly ignorant of their surroundings," David Disalvo from Colorado-based indie punk band One Flew West told me last year. "We want everyone to be aware of their surroundings and stand up and say 'fuck you' when there's bad shit going on around them."
Finally, I'd like to draw special attention to a handful of artists whose music I've heard for the first time since starting this project and who I think deserve a lot more attention.
I've already mentioned the passionate and prolific Rue Snider and the highly energetic One Flew West. I'd also like to direct you to Atlanta hardcore punk band Kyle Troop & the Heretics and their new album Fake Songs; Chicago DIY feminist punk band So Pretty, whose song Don't Give Up the Ship is a requiem for the downtrodden; the indefatigable rap Now by London activist Potent Whisper, the RATM-influenced revolutionary rock of Bristol-based Second Hand Arms Dealer and in particular Nashville guitar hero Jon Worthy.
"If a young kid's favorite artist is preaching about how important it is to vote and speak your mind then I think that creates a step in the right direction," Jon told me earlier this year when we discussed the role music can play in shaping young people's understanding of the world. "Music allows the listener an opportunity to escape everyday responsibilities and think freely. When songs like my own Don't Let It Go and other rebellious songs get the listener thinking in another way then hopefully that is a good first step."
And the last word should come from the lyrics of Montreal blues rockers Rival, whose song Freedom sums up for many people the reason why musicians must always use their talent to tirelessly speak up for what they believe in:
"How could we ever have a right to complain / when we're the ones that said it's okay / to take our freedom away?"
Follow us on social:
---
About the curator: Jon Ewing
After graduating from the University of Keele in England with a degree in Politics and American Studies, Jon worked as editor of a music and entertainment magazine before spending several years as a freelance writer and, with the advent of the internet, a website designer, developer and consultant. He lives in Reading, home to one of the world's most famous and long-running music festivals, which he has attended every year since 1992.
4 March 2021
A high-speed combination of punk chorus and ska verse, Mustard Plug's singalong Unite and Fight is just one of a sensational 28 tracks on the Ska Against Racism album compiled by Bad Time Records in 2020 to raise funds for non-profit organisations working to improve education, opportunity and justice for black people in the USA and beyond. With a barrelling momentum and a repudiation of violent action, this uplifting song is a call to arms for those of us committed to disarmament.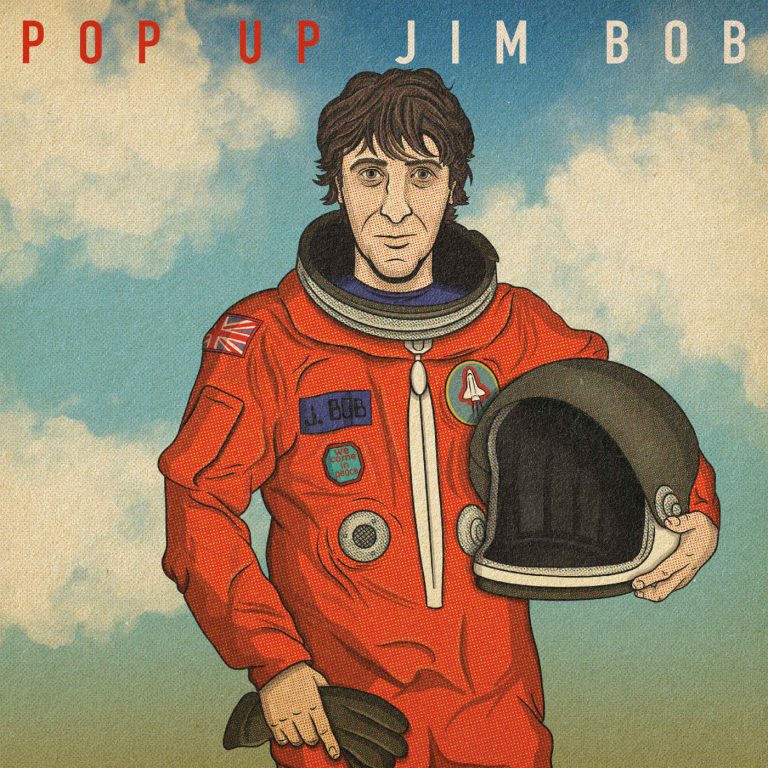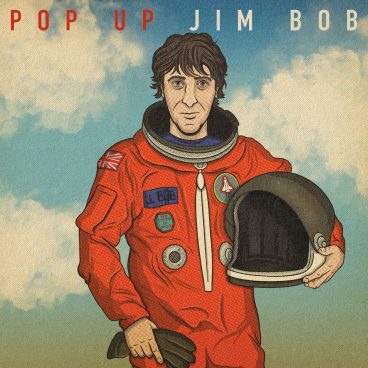 8 September 2020
Celebrating the determination of "one hundred thousand teenagers" to take over the streets of London to save their future from calamity, KIDSTRIKE! by novelist and singer songwriter JB Morrison – aka Jim Bob – is taken from the UK Top 40 album Pop Up Jim Bob released in August 2020 and inspired by the real life activism of countless young activists. But the song is run through with a rueful recognition of the singer's own fading urge to save the world.
28 July 2020
Inspired in part by the fatal shooting in New York of a ten-year-old black boy by a white plain-clothes policeman, the audacious centrepiece of Stevie Wonder's experimental 1973 album was a seven-and-a-half-minute meditation on the brutality of black America: Living for the City…