Save The World
Songs to galvanize you when the chips are down, and to supercharge you when Victory! is in sight
featuring artists like
Bonobo, Flume, Yotto, RÜFÜS DU SOL, Luttrell, ODESZA, IHF, Tchami, Medii, Kristen Olsson, vivaellipsis, Nhyx
Every hero needs an epic soundtrack: Whether it's defying all odds to get the kids to school on time or overcoming your manager's shitty attitude in a board meeting, every single day we're required to achieve superhuman feats.
That's where Music to Save The World! To can help. Each song is lovingly hand-picked to highlight an aspect of the hero's struggle, to galvanize you when the chips are down, and to supercharge you when Victory! is in sight.
This isn't just the playlist you want. It's the playlist you deserve.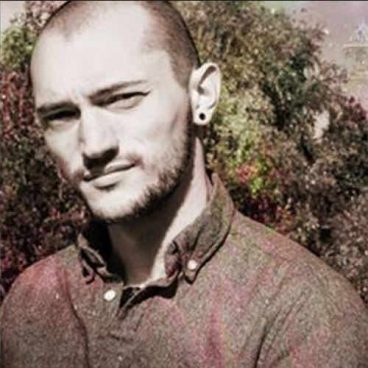 Hi my name is Matt, but my friends call me Matt. I'm on the wrong side of 29 (damn I hate it every time I have to update that number), definitely feeling my age, but never felt happier and more content than I do at this point in my life. I've been through some rocky patches (who hasn't) and lived to tell the tale, and boy do I gots some stories. When I'm not giving opinions absolutely nobody asked for, I'm doing a worldbuilding with my passion project,
vivaellipsis
. If you like offbeat nonsense delivered through immersive escapism, then go and get involved. Or don't, I'm not telling you what to do. I'm not yer boss. I'm a simple man with simple interests. I like Yorkshire tea, the sound of rain on the window, and a bloody good story.