Music to Explore Urban Afro
a sense of adventure into the continent with sk
featuring artists like
Oxlade, Juls, Higo, Odunsi (The Engine), Shane Eagle, pH Raw X, Manu Worldstar, Muzi, Xenia Manasseh Elaine Thato Jessica Ami Faku
"What I love about African-African music is how unselfconscious it is in so many ways." ~ St. Lucia
The African continent is changing with the wide array of cultures, beautiful landscapes, adventures and rich sounds. A youthful continent connected to the world with so much to share on music and culture. I welcome you into the world of a vibrant musical Urban Africa where a variety of genres are explored to give one a taste of the rich land in which it resides.
The Urban Africa will give one a sense of adventure into the continent and will be a mixture of Hip-Hop, R&B, Jazz, House and other genres alike. The playlist is to elevate the African experience in the liveliness of Urban life.
"I've got to where I am in life not because of something I brought to the world but through something I found – the wealth of African culture." ~ Hugh Masekela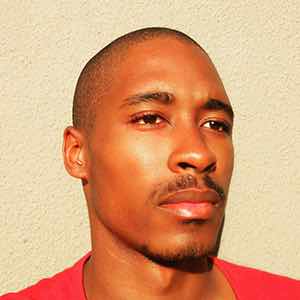 Sakhile nicknamed 'SK' is a music collector from Springs, South Africa. An avid lover of music with a music collection that he began in his first year of varsity. An Industrial Engineer by profession, Sakhile has always had a love for music and is dedicated to looking for fresh new music to add to his collection. Coming from a family of music lovers alike Sakhile grew up listening to a large variety of music ranging from House, Hip-Hop, R&B, Choir, Traditional Music, Soul and Jazz. Sakhile is currently working on creating an event where music collectors can come and play music they have found for music lovers. You can find him on
Twitter
and
Instagram
.