We're dusting off the crate and pulling out lesser known tracks from bands you do know and lesser known bands you absolutely should know. Inspired by punk rock and pulling influences from reggae to art rock, the artists on Post-Punk Deep Cuts are a great primer and a greater listen.
Hey everyone! I'm a semi-retired mixer/composer/sound designer who's been making mixtapes since I was 14. Looking forward to making more!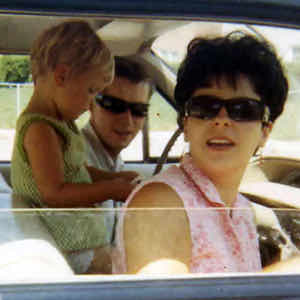 I've set-off around the world a few times as a digital nomad. My favorite places are off-the-beaten-path spaces. I enjoy good food, although I'm a sucker for trying anything once. Discovering new music and artists is a passion, but I adore retro tracks and nostalgic songs. Whether fueled by imagination, or anchored in the real world, I live for adventure, especially when set to the beat of diverse and eclectic playlists.
Ready. Set. Join me on a sonic adventure!