Deuces Wild is a playlist full of great duets and not, as you might think from the title, songs to play at your poker game. Of course, you're welcome to play this collection of duets while playing cards, but we can't promise that you won't break into song.
Are these the best duets of all time?
Best is a troublesome word. Best depends on the individuals you're asking, and they may or may not have the same taste in music as you do.
So, we're not making any lofty statements here. Instead, we're simply offering up 22 duets, and we happen to think they're pretty great.
Listen to this playlist while playing a game of five-card stud, deuces wild. Take on the role of both performers while singing along to Deuces Wild songs in the shower. Better yet, grab your BFF and learn the lyrics together. We guarantee that you'll impress the entire audience on your next karaoke night!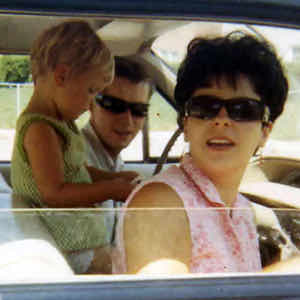 I've set-off around the world a few times as a digital nomad. My favorite places are off-the-beaten-path spaces. I enjoy good food, although I'm a sucker for trying anything once. Discovering new music and artists is a passion, but I adore retro tracks and nostalgic songs. Whether fueled by imagination, or anchored in the real world, I live for adventure, especially when set to the beat of diverse and eclectic playlists.
Ready. Set. Join me on a sonic adventure!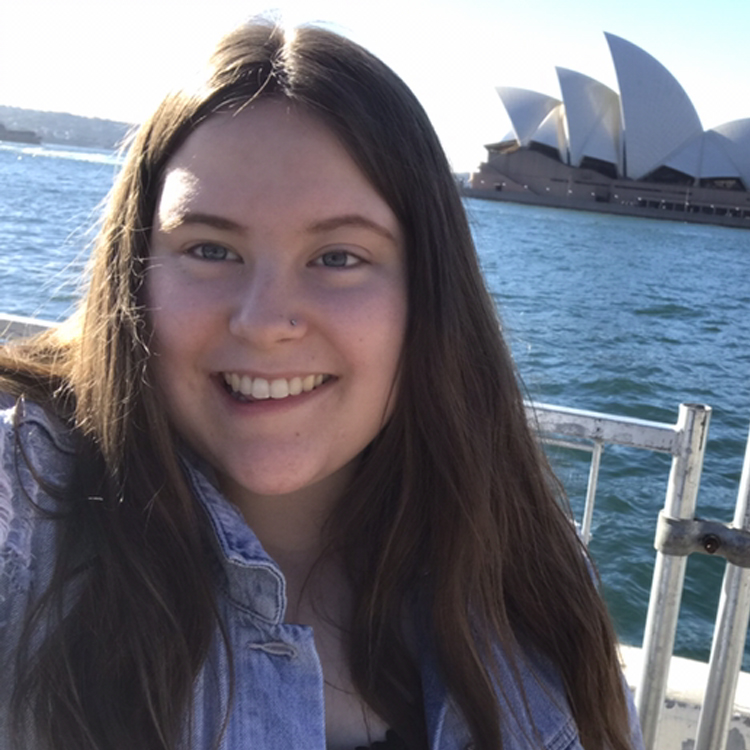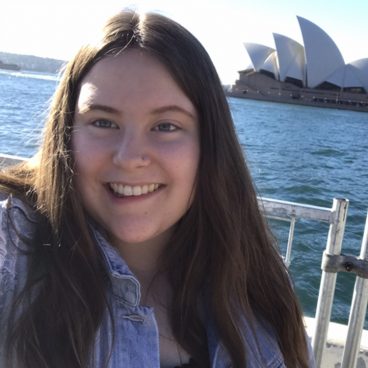 My name is Jenna Barton. I currently live in a small town in Illinois. Although I live in small town I have always been a big city girl at heart. I live near the great city of Chicago, where I try to visit as often as I can. I enjoy seeing new places and being around people. I'm not sure what my future holds, but I do know that music will be apart of it.
Music has always been a part of my life for as long as I can remember. You can find me listening to music in between classes and during nature walks. Ive had a passion for music at a young age when I started my own musical discovery. My journey into music led me into the boyband area for a while, but now its very diverse and I am always looking for something new to listen to.
I wouldn't be able to pick a favourite artist or song right now because its constantly changing. Music has changed my life for the better and I want nothing more than to share that with you.