What if Dorian Gray were a woman? Well, there has already been one gender-swapping made-for-TV movie, "The Sins of Dorian Gray," made in the 1980s. However, this is the 21st century and Donia and Jane felt the character was due for a makeover. The playlist follows a very loose outline of the original novel by Oscar Wilde, but injects lots of music for mood and characterization, too.
My name's Donia from France and I'm obsessed with music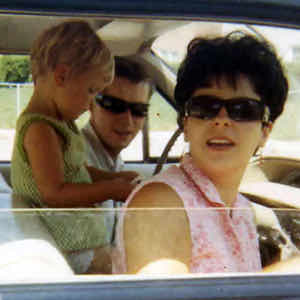 I've set-off around the world a few times as a digital nomad. My favorite places are off-the-beaten-path spaces. I enjoy good food, although I'm a sucker for trying anything once. Discovering new music and artists is a passion, but I adore retro tracks and nostalgic songs. Whether fueled by imagination, or anchored in the real world, I live for adventure, especially when set to the beat of diverse and eclectic playlists.
Ready. Set. Join me on a sonic adventure!