Celebrate Life
celebrate the joys and pains of existence with tommi tikka

featuring artists like
Elvis Presley, The Impersonators, Robb Murphy, HOAX, Elton John, Neil Diamond, DD Allen, The Modern World
The great Oscar Wilde once remarked:
To live is the rarest thing in the world. Most people exist, that's all.
This famous quote pretty much sums up what Music To Celebrate Life is about: living. More precisely, it celebrates the life lived, all of it – not just the good bits. Hence, the music featured here is about the joys and pains of existence. The songs selected for this playlist will have strong vocals and compelling melodic structures. However, given the nature and the theme of this playlist, special emphasis is placed on the lyrical content.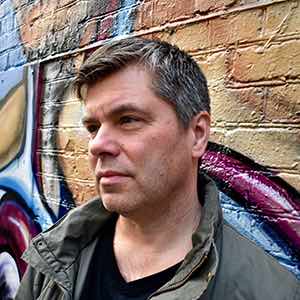 Tommi Tikka is a linguist, poet, professional songwriter, recording artist and a music aficionado. He started playing guitar when he was four and writing songs when he was six. Consequently, he doesn't remember a time when he wasn't playing or writing. It's fair to say, music and lyrics are not just something he loves to engage himself in. To him, they are a way of life. You can check out his current band The Impersonators here: •
https://impersonatorsmusic.com/
And the music of his previous group Carmen Gray here:
Spotify