Music to Shake A Hoof
---
Hoof shaking tunes, playlists and artist interviews from the music loving horse they call the hoof.
Latest music from
Kon & Fiorious • Dave Lee • Opolopo • Louie Vega • Ten City • Dr Packer • Alan Dixon • Gabriels • Inaya Day • Jamie 3.26 • Lenny Fontana • Joe Goddard • Glenn Davis • DJ Meme • Fouk • Bruise • Amy Douglas • Maurice Fulton • Kenny Dope • Danny Tenaglia • Tim Deluxe • Moon Rocket • The Reflex • Eye of the High
Shake a hoof is a slang term, it means to dance and the hoof loves to rock a dancefloor and he needs feeding tasty new music on a weekly basis, so is always on the hunt for funky fresh cuts, booming basslines, jazzy beats, tuff breaks and soulful sounds. If you dig all genres of music from indie, soul n' funk, disco to dub, house and hip hop, the hoof's got a playlist for you.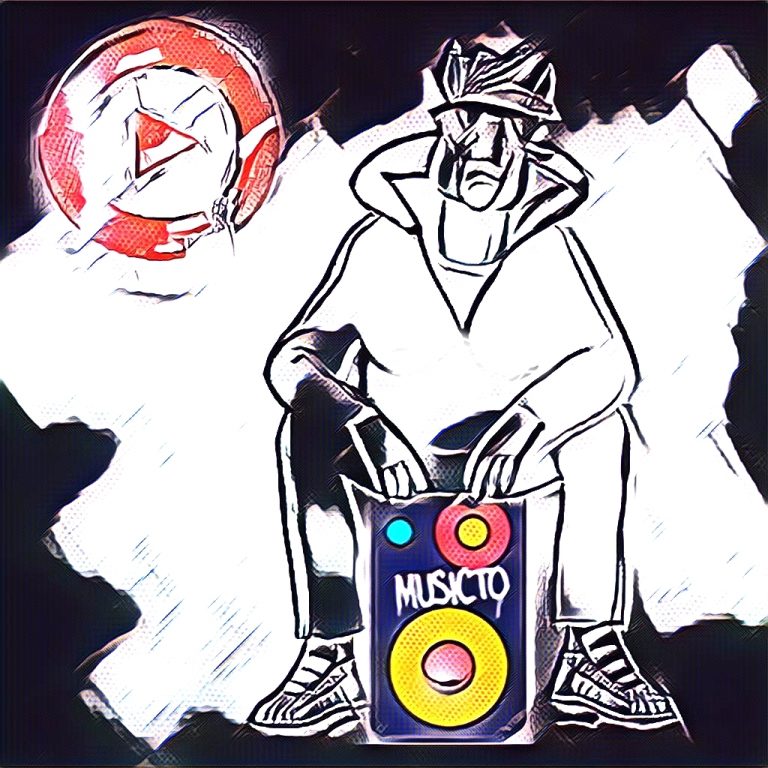 The Hoof has created a pedigree stable of soulful and funky thoroughbred playlists, from the stallion that is shake a hoof to 100's of young foals representing every breed of dance music.
Sharing news, reviews and interviews straight from the horses mouth.