Music to Wander To
aimlessly vibe and get lost with haüs
featuring artists like
ford • FKJ • Joey Pecoraro • Frameworks • Jai Paul • Jazzinuf • gny
When was the last time the background music made you stop and ask, "what song is this?"….where you get the feeling you've heard the song before. You ask around to find out the song name and title, with the immediate response of wanting to add it to one of your own playlists. There is something about the song that feels familiar, although it may have just been released or an artist you've never listened to.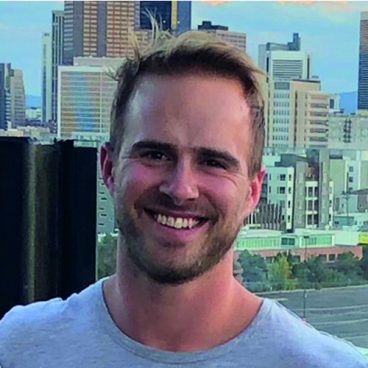 Brandon currently resides in Denver, CO, but has lived in Ohio, Virginia, and Austria. Attending his first concert over 10 years ago (Styx & Lynyrd Skynyrd), he continues to be an avid live music connoisseur. He has been curating for the last 8 years, and has been fortunate enough to do A&R work for a few LA based labels, along with consulting for a few up and coming LA producers and artists.
Current favorite artist
: ford.
Current favorite venue:
Red Rocks
Current favorite platform:
Spotify
Current current favorite blog:
hypem
Check out Brandon's lo-fi finds