Music To Take A Break To
Drop everything and take a breather, with Andie
featuring artists like
Mura Masa • The Killers • Wilco • Neil Young • The Kooks • May Erlewine
After a really long day, it's nice to just sit back and listen to some good music. And I'm pretty sure you know the feeling I'm talking about. Music is such a good breather at the end of the day, or what's more in the middle of the day when you just feel overwhelmed. It guides you in taking a step back and to just simply…enjoy the little things. And I don't know about you, but even just listening to a single three-minute track can count as my break for the day.
The tracks in this playlist are meant to ease your mind. The voices are slow, the instruments are mellow, and the lyrics are something that I'm sure we can all relate to in some way. It's also the perfect balance of slow, tranquil, and light. Now, it's really beautiful when you come to think about it. Music has that certain effect to completely change your mood or state into something so utterly calm. And at times, you'll catch yourself not worrying about a single thing because you're just so immersed with all the melodies and lyrics– the best feeling, hands down.
So c'mon, take a breather with me and these mind-calming tracks.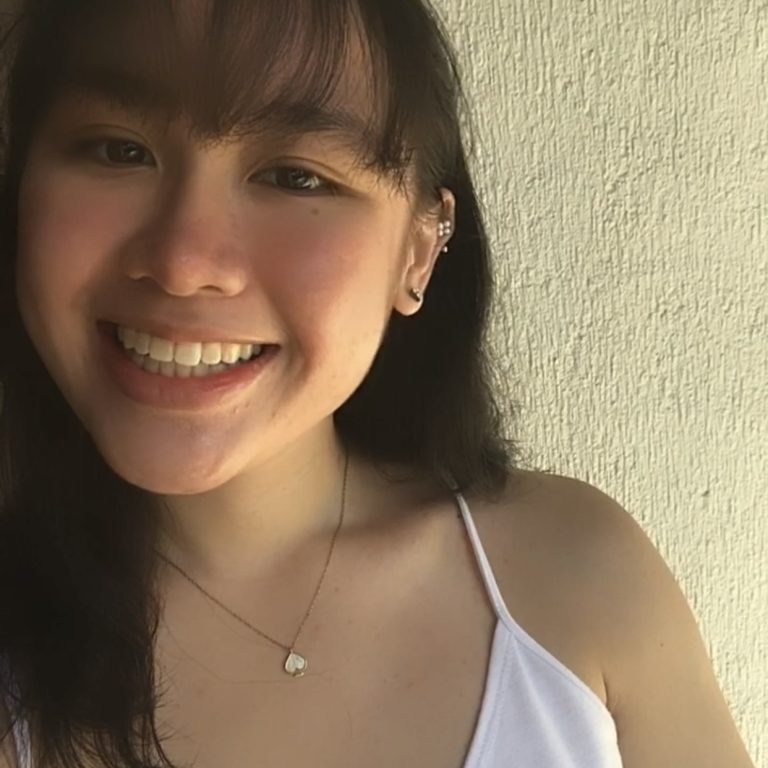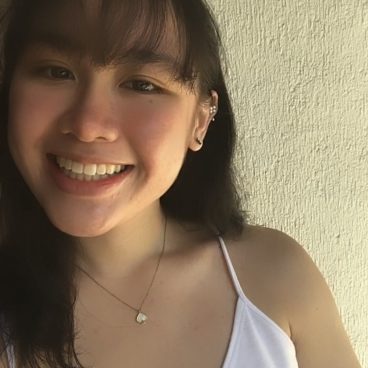 Andie constantly thinks of music as an escape to a whole other place. It also brings out this different side of her that only music can. Like, you ever have a bad day, but when you listen to this particular song or shuffle this certain playlist, everything seems better? Yeah, that's pretty much how it makes her feel too. And for her, music has to be playing everywhere– as in everywhere. It's like she has a soundtrack for anything. She can't stop writing or talking about it. It's something she can talk about with you for hours and hours. Music helps her get lost but in the best way possible.
Instagram: @andie.de.guzman
You can also follow her Spotify: https://open.spotify.com/user/andiemars10