Music to Escape Reality
the cinematic score to your psychological journey with Matt Jenko
featuring artists like
Yotto • CloZee • Emancipator • TSHA • Bonobo • HAAi • 9 Theory • Nora Van Elken • IHF • Jayda G • Tinlicker • Mary Mesk • Bon-Psy • Kučka
To escape isn't to run away. To escape is to allow the mind a vacation, space to relax and recalibrate. Those with a healthy appreciation of the fantastical are better able to handle the material, and if travel broadens the mind, just imagine what unbridled escapism can do!
Music to Escape Reality is the cinematic score to your psychological journey. Each piece of music has been chosen for the richness of its auditory landscape, the vividness with which it depicts the rolling planes of the imagination, and for its potential to guide you as you suspend disbelief.
This playlist is a portal to disengage with what is real and explore the infinite unknown, because to escape isn't to run away.
To escape is to be free.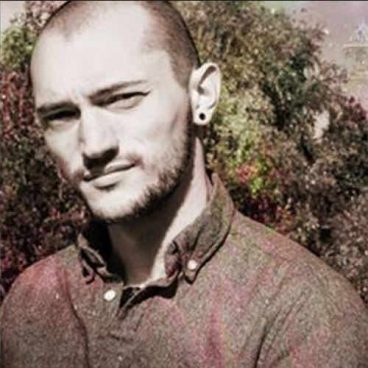 Hi my name is Matt, but my friends call me Matt. I'm on the wrong side of 29 (damn I hate it every time I have to update that number), definitely feeling my age, but never felt happier and more content than I do at this point in my life. I've been through some rocky patches (who hasn't) and lived to tell the tale, and boy do I gots some stories. When I'm not giving opinions absolutely nobody asked for, I'm doing a worldbuilding with my passion project,
vivaellipsis
. If you like offbeat nonsense delivered through immersive escapism, then go and get involved. Or don't, I'm not telling you what to do. I'm not yer boss. I'm a simple man with simple interests. I like Yorkshire tea, the sound of rain on the window, and a bloody good story.