Caleb Kelch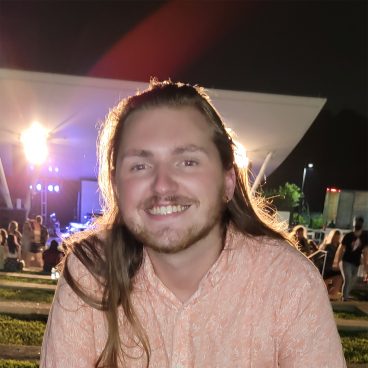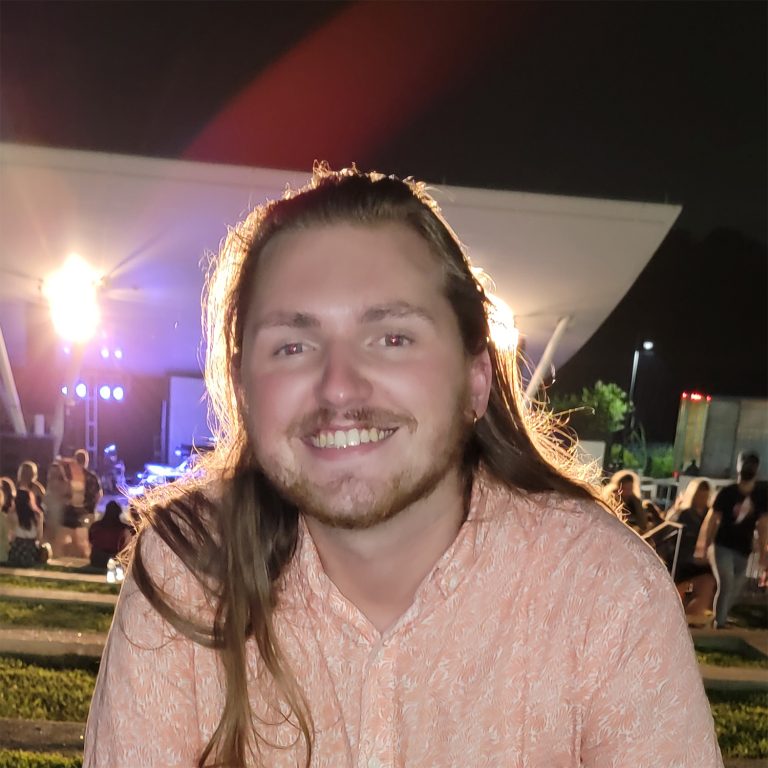 Caleb Kelch finds himself constantly involved with audio whether it be for work, pleasure, or just because…Caleb is a true audio-fanatic. Spending his days into the radio booths of talk and music stations then coming home to enter into his private booth for podcasting; Caleb is entangled with audio each and every day.
Music has been a staple for the long-haired, Hawaiian shirt-wearing fellow who has been obsessed with artists such as Dave Matthews Band, John Mayer, and Norah Jones since a young age.
Caleb's influences range from the beginning of Indie Rock in the depths of Britain to pure Americana and then some. Expect playlists full of spontaneity, mood shifts, and genreless intentions.