Join us on this journey of sound snapshots inspired under the island sky. This playlist balances between old personal favourites and new sounds, defying the constraints of time and space that an island may impose.
Each track can be listened to as a unique moment in the day on the island—the scent of vegetation and fruits, the hues of the sky, the varying temperatures, and micro-climates found only in this water-surrounded haven. Just like optical illusion pictures, each song invites you to observe deeply, blurring the boundaries of the island with the rest of the world. You'll find yourself immersed in a colourful puddle, floating within the waters
Track Listing
Brakhage – Stereolab
Docka – Dina Ögon
In the lassa – Juana Molina
In a Dream – Misha Panfilov
Donimo – Cocteau Twins
Space For The Kidd – Move 78
Vogt Dig For Kloppervok – The Books
Juno Starboard – Salami Rose Joe Louis
Emilyen – Дeva
You Are Not An Island – Vanishing Twin
Daves Dream – Broadcast
A Million Shades of Sky – Mesita
Conduct – The Durutti Column
I'm Gonna Miss Your World – Art Feynman
Back to the Stars – Figueroa
The Hairy Frogfish and the Finger Dragonet – Tomer Baruch
Tambacounda's White Magic – Clap! Clap!
Cloud of Me – Rejoicer
Fever – Dorian Concept
Canada – Desmond Cheese
6°C – Whatever The Weather
The Chapel – Ishmael Ensemble
Playlist image by Farsai Chaikulngamdee on Unsplash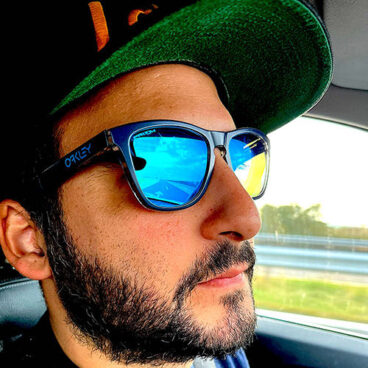 Natural born Italian, built by 100% Sicilian components, upgraded by residing in many parts of Europe. The latest version of me lives in Hungary, has a wonderful wife + 2 kids and works as a Data professional. Some call us "scientists", but I totally believe it's an undeserved attribute.
As much as I may have grips on the ways music algorithmically travels today to everyone's table, I love to avoid "local minimums". I prefer to listen to what humans suggest, what vibrations they describe when they talk about music. I often ask myself why an artist puts tracks in that specific order or I hunt down who or what is influencing them.
Research, experimentalism, cross-genres, sounds of the world usually hit me defencelessly, but so do notes as solid as "rock". You can also find me lost in the many little holes of the 80s, like if the unconscious me-child gets comfort from what he was listening to but not understanding back then.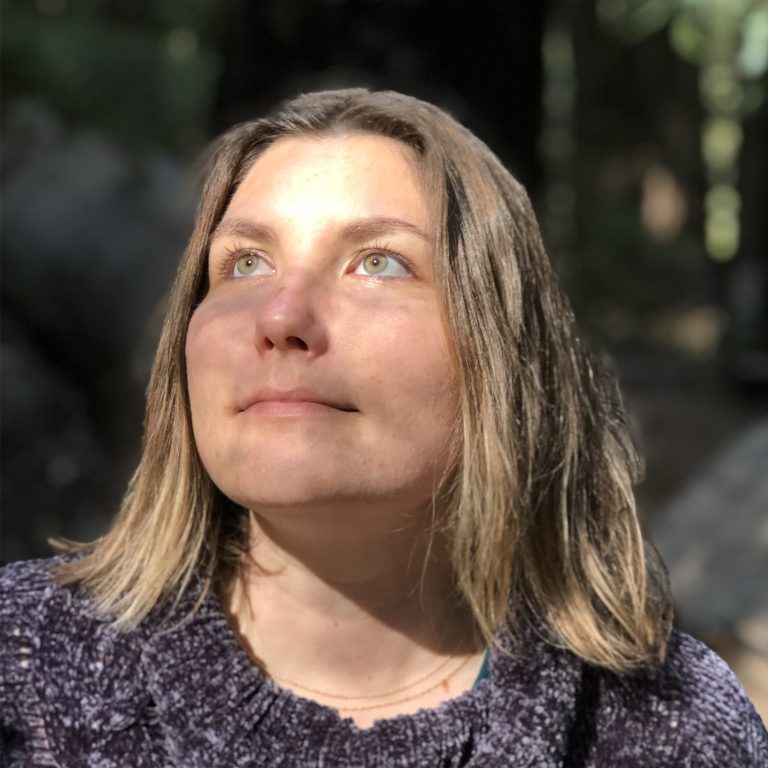 Emerging from a life shaped by islands - a spirited sanctuary to be grown from - where reflection is gathered in the compost and propagated in papaya seeds. I find the deepest joy in being a steward of sound and of soil. Much like a Community Garden - I am hoping to invoke a sense of curiosity, intention, playfulness and mindfulness into the way we cultivate and connect through song. You can find me in the redwoods, dancing in the mountains, sipping on nettle tea, planting sweet peas and fava beans, walking endlessly, listening endlessly and sharing the gift of music to those who choose to listen.