A Gen Y teen in retrospect
Well, the world didn't end at the stroke of midnight on New Year's Eve Y2K, even if tabloid news told everyone to expect it. Of course, the Internet wasn't in full swing at that point, either (except for all the porn pop-ups) and tabloids were still considered sensational, not news. I didn't care much about the news, though. I was obsessed with "Freaks and Geeks," classic rock t-shirts, and Damon Albarn. As the clock struck 12, my only thought was how could I contact the lead singer of Blur and tell him I loved him. I never figured it out. Instead, I got myself a boyfriend named Nigel. He was from England and his accent made him the coolest guy in the whole school, in my eyes. I broke up with him two weeks later, because he introduced me to his friends as "the girlfriend." What a loser. And whatever. I was a feminist. I didn't need a guy to define me. I did a need a good playlist, though.
A Millennial teen in the moment
After such a long day, all I really wanna do is go to my room and blast the speakers to the highest volume. At first, my parents noticed it was too loud, but I think they got the point that it's my only "quiet time" (yea, pretty ironic). Anyway, I'm pretty stoked that I just turned 17. I mean, all my other friends and I are getting fake IDs to buy alcohol in the convenience stores. That wild life does sound fun, but to tell you the truth, I think most of the time, I wanna stay home and make music… I've been jamming to some tracks using my dad's old guitar and recording them on some old tapes. That thrill is the best feeling I've got in days. My parents would even hand me some old vinyls and I'd get so many songs from their collection. I'd dance to the songs in my room and act like I was Stevie Nicks performing live at a late-night concert! Now that—that's the dream. And all I got at the moment is this playlist that sums up the way I feel and that new 17-year-old version I wanna be…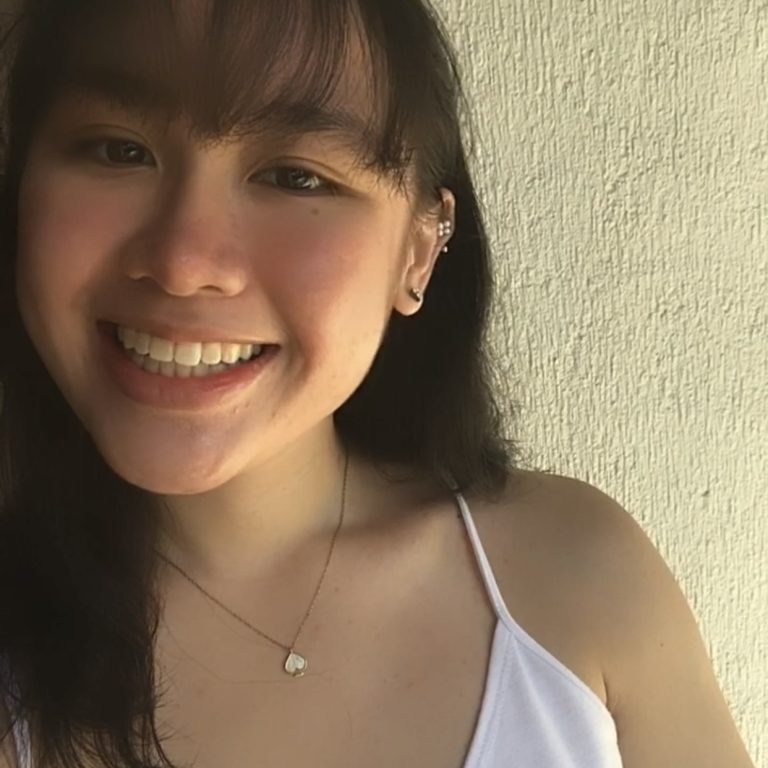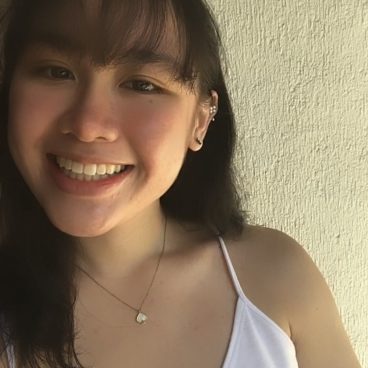 Andie constantly thinks of music as an escape to a whole other place. It also brings out this different side of her that only music can. Like, you ever have a bad day, but when you listen to this particular song or shuffle this certain playlist, everything seems better? Yeah, that's pretty much how it makes her feel too. And for her, music has to be playing everywhere– as in everywhere. It's like she has a soundtrack for anything. She can't stop writing or talking about it. It's something she can talk about with you for hours and hours. Music helps her get lost but in the best way possible.
Instagram: @andie.de.guzman
You can also follow her Spotify: https://open.spotify.com/user/andiemars10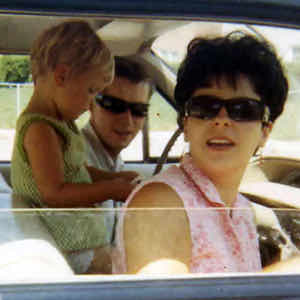 I've set-off around the world a few times as a digital nomad. My favorite places are off-the-beaten-path spaces. I enjoy good food, although I'm a sucker for trying anything once. Discovering new music and artists is a passion, but I adore retro tracks and nostalgic songs. Whether fueled by imagination, or anchored in the real world, I live for adventure, especially when set to the beat of diverse and eclectic playlists.
Ready. Set. Join me on a sonic adventure!